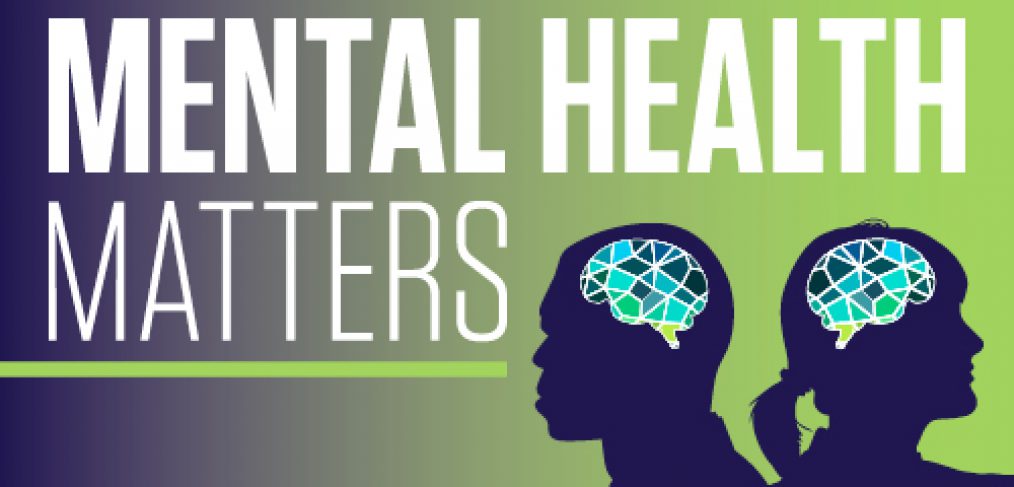 Mental Health Matters: Help is available
Family issues, work commitments, health problems, conflicts with friends and neighbors can all be challenging on the best of days, but for many, the COVID-19 pandemic has created additional stress. Researchers have begun to study the impact that the isolation and additional struggles have had on people's mental and emotional health and are finding that it may be worth than they expected.
What's their recommendation? Be kind to yourself and seek help.
The district's Employee Assistance program, administered by LifeWorks is here to help. The EAP is a confidential service that offers help with personal and work-related issues.
Professionally trained advisors are available to help with family problems, marital concerns, financial and legal matters, stress, depression, and other issues affecting life at work or at home. The service where advisers are available 24/7 the 365 days of the year is free and confidential.
The EAP encourages employees and those close to them to seek help early, before a minor problem becomes more serious and is designed to address short-term issues and to identify resources and referrals for emergency and long-term issues. When in doubt, contact the EAP for help or support. Download the brochure to see how the EAP works.
To access the Employee Assistance Program managed through LifeWorks, call (972) 925-4000 (Option 3) or visit login.lifeworks.com and log in with your district credentials when prompted.