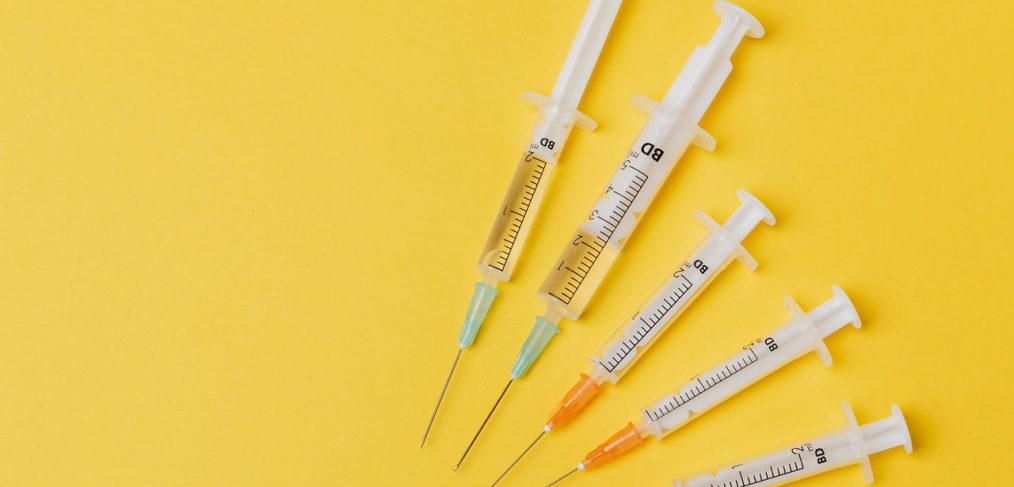 Vaccination round up
Because the safety and well-being of staff is a top priority for Dallas ISD, the district has been working with Dallas County, Parkland Memorial Hospital, UT Southwestern Medical Center, and other community organizations to secure vaccines for all employees.
The vaccine is an important part of establishing a safe environment for all staff and students, and we would like to know how many employees have been vaccinated or are scheduled to receive the vaccine. An accurate count of staff vaccinations will also help Dallas ISD continue to work with health service organizations in the community to secure additional vaccines for all staff.
If you have received a COVID-19 vaccine or you are scheduled to receive it, please compete the form below. If you have filled out the form in the past, please, take a moment to do so again.
Please direct questions about this notice via email to covid19@dallasisd.org.
COVID-19 vaccine information form
Still need a vaccine?
As the vaccination efforts open up to additional segments of the population, the district is working with Dallas County to ensure that Dallas ISD staff have priority in getting the vaccine. If you have not yet received your vaccine, please, fill out the district's form that will be shared with the county to ensure priority in scheduling.
Vaccines are also available from other providers. For links to other vaccine providers, click here for a previous story.