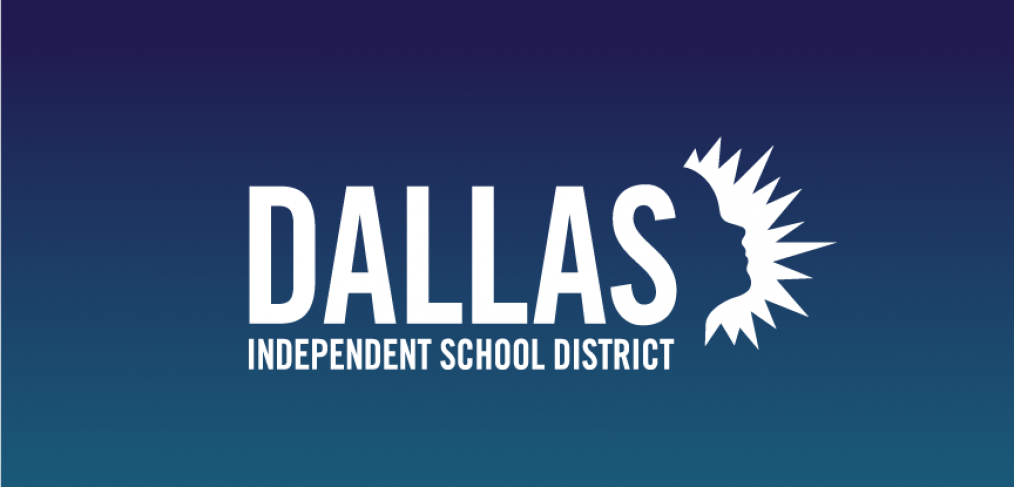 Find your home at an HPC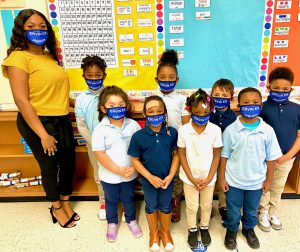 Destinee Bell grew up living next to J.N. Ervin Elementary School and, even though she attended other Dallas ISD schools, she has come home to her neighborhood school as a kindergarten teacher.
"The kids really do it for me, and I like working in the community," she said. "They are like sponges, so eager to learn."
Ervin Elementary School is a high priority campus, one of 80 in the district that are looking for passionate teachers who want to work with students who need additional support to be successful.
"It makes me happy to be here because the students are comfortable talking to me," said Bell, who graduated from Emmett J. Conrad High School. "They are excited to come to class every day."
Outstanding teachers like Bell, who are passionate about their profession and whose heart lies with helping students succeed no matter what can take advantage of the district's open transfer period to work at one of these schools. Teachers, instructional coaches, counselors and media specialists who are eligible and interested in working at a high priority campus can participate in a virtual job fair via Brazen from 9 a.m. to noon on. Saturday, March 27. To sign up and up for the job fair, visit https://www.dallasisd.org/hcmjobfair.
Working at a high priority campus has benefits beyond making a difference. Eligible teachers serving at high priority campuses in the 2021-2022 school year will:
Earn additional DTR points on the TEI Scorecard, replacing the existing Tier I process.
Earn additional stipends.
For Bell, teaching comes from the heart, and if one is passionate about teaching, a high priority campus is the perfect school to teach in, she said. High priority campuses challenge teachers and that allows them to push themselves and grow professionally.
"It's an opportunity to give back to the community," she said. "It's hard work, but it's very rewarding to see how motivated the kids are, to see how they grow."