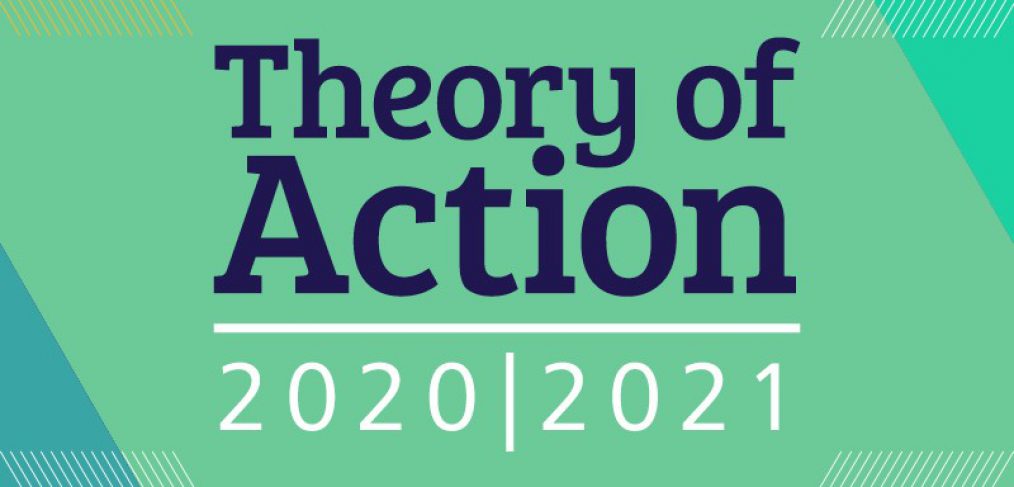 Special education services support success
Through the Theory of Action Standards of Service, the Special Education Department supports, students from birth through age 21. The students who receive services have a disability and are eligible to receive special education services under the Individuals with Disabilities Education Act (IDEA). The Special Education Department supports students on campuses, in homes, in hospitals, and in residential care facilities, ensuring the compliant and effective delivery of these services with professional development, instructional and related services, instructional programs, coaching support, and family and community engagement, which includes our Special Education Parent Advisory Council.  Many of these supports and services are provided through the following:
Let's Talk Platform – The Let's Talk Platform is a customer service platform that helps district leaders manage stakeholder questions and concerns. Through data and analytics, staff can track, review and maintain requests to ensure that the best customer service is provided.
Michelle Brown- Executive Director (micbrown@dallasisd.org)
Transition Services – Transition Services provides age-appropriate learning activities/experiences designed to develop students with disabilities' potential for intellectual, emotional, vocational, and social growth, preparing them for life after high school.
Joslyn Harmon- Supervisor
Sharon Hunt- Director (shunt@dallasisd.org)
Campus Support – Special Education Campus Support Service Teams provide quality, efficient academic, and IEP implementation support to campuses serving students with disabilities. Target areas for services and supports include general education, resource, inclusion, and specialized program classrooms. The service teams' quality support to campuses provides students access to their least restrictive environment using assistive technology, curriculum access, and alignment.
Campus Support Supervisors by Network;
Stephanie Fuller- Supervisor – Central Network
Karisha Bangs- Supervisor – Northeast Network
Stephanie Collins- Robinson – Supervisor – Southwest Network
Ricardo Corrales- Supervisor – Northwest Network
Ricardo LaFrance- Supervisor – Southeast Network
Wernsetta Session- Supervisor – M.A.T.S. (Magnet, ACE, Transformation & Innovation, and Single Gender Schools)
Jennifer Landry- Director (jelandry@dallasisd.org) 
Speech Services – Speech Services provide districtwide face-to-face and interactive teletherapy services for students in a variety of settings.
Brenda Snow- Supervisor
Kristin Davis- Director (krdavis@dallasisd.org)
Section 504 and Dyslexia Services- Section 504 and Dyslexia Services ensures that students with known or suspected disabilities have access to free and appropriate programs and services needed to meet their disability-related needs. Dyslexia Evaluation supports Section 504 by assisting with evaluating and identifying students for dyslexia and/or dysgraphia. Additionally, the department fulfills any Child Find Dyslexia evaluation requests. Dyslexia Services begins once a student has been identified to receive General Education programming through Section 504 or Special Education.
Erin Gracey – Section 504 Manager
Maria Marroquin – Supervisor
Melita Carlton – Supervisor
Lauren Zimmerman – Supervisor
Veronica Allen, Director, veallen@dallasisd.org
If you have any questions or need support, contact Michelle Brown, Executive Director Special Education, Section 504 / Dyslexia micbrown@dallasisd.org  or 972-581-4343.