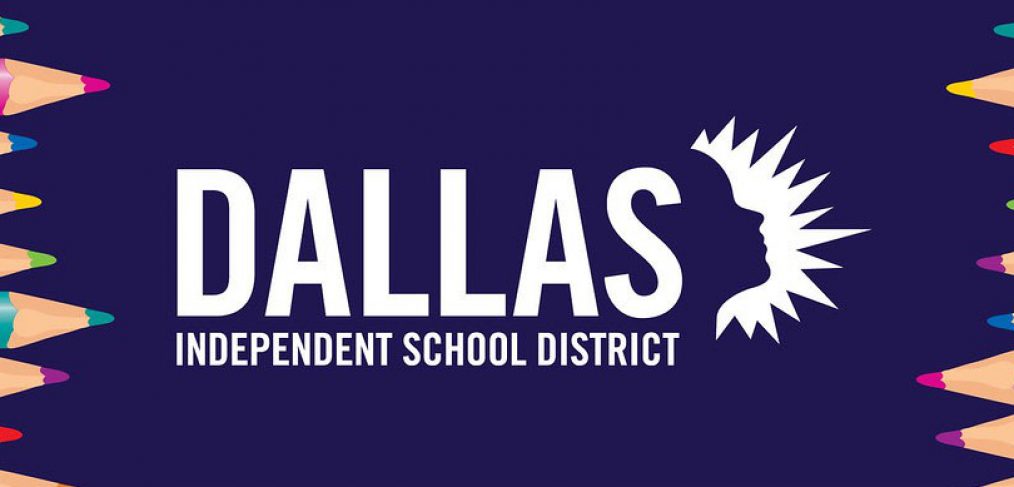 Start the day right
Food and Child Nutrition Services is celebrating National School Breakfast Week starting March 8 with activities for students.
Elementary students are encouraged to use the coloring sheet available at www.dallasisd.org/fcns or create their own art piece to have a "blast" creating a colorful artwork.
High school students are encouraged to post a picture of their favorite school breakfast food to participate in a giveaway. The best pictures will be posted on social media.
Other activities during the week include incorporating one or all fun themed attire days during the week. The themes can be found on the FCNS website and include Milky Way Monday, Super Smart Tuesday, NASA Wednesday, Planet Thursday, ands Take Flight Friday. Photos of the activities—whether in-person or virtual—should be submitted to FCNSMedia@dallasisd.org for a chance to win a prize for the classroom.
All artwork submissions are due Thursday, March 11. Teachers can submit the artwork to FCNSMedia@dallasisd.org or use the hashtag #DallasISDBreakfast when posting on social media to be entered for a daily giveaway. Winners and best pictures will be posted on FCNS's Facebook page at @DallasISDFood.