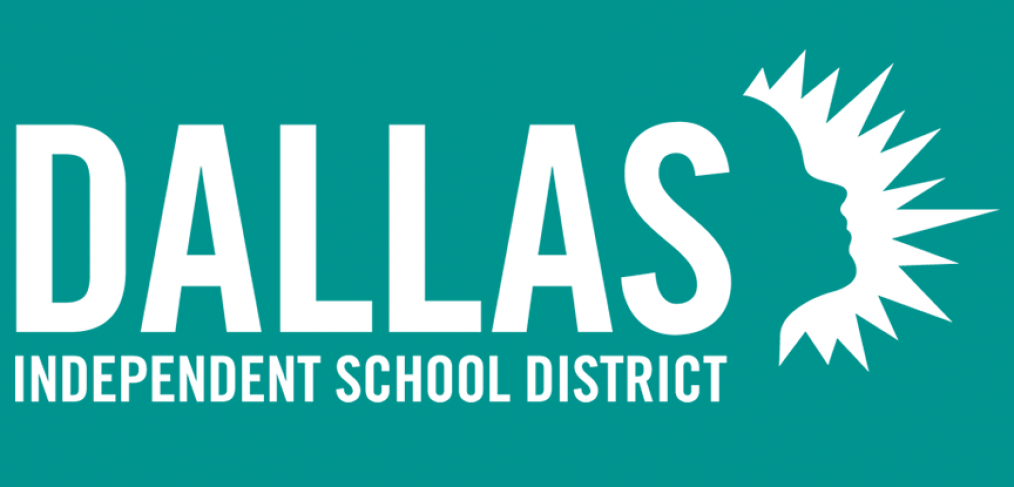 Help is available
The recent frigid temperatures and winter storms that hit Texas left many Dallas ISD families facing expensive repairs to their homes and other hardships. Fortunately, there is assistance at the federal and district levels.
President Joe Biden declared an emergency for most counties in Texas, which made federal disaster assistance funds available to families to help with home repairs and other needs not covered by insurance. FEMA programs do not pay for fuel or spoiled food.
Federal assistance
To start a claim, call 800-621-3362 or go to https://www.disasterassistance.gov/ to apply for federal FEMA funds. Homeowners must be able to provide FEMA with information on insurance coverage available to them as well as documentation on insurance settlements or denials to process the application. Additional information you will need to file the claim includes:
Social security number or the social security number of a minor child in the household who is a U.S. citizen, non-citizen national or qualified alien
Annual household income
Contact information such as phone number, mailing address, email address, and address of the damaged home
Insurance information (coverage, insurance company name, etc.)
Bank account information (if you are eligible to receive financial assistance, the money can be deposited in your account)
District assistance
Dallas ISD has two types of leave that district staff can access if they need to take time to deal with major repairs in their homes or other hardships related to the recent winter storms.
Emergency Leave—Emergency leave includes, but is not limited to, unforeseen natural disasters or destruction of a vehicle or domicile by flood, fire, or storm involving the employee or a member of the employee's family. Employees may be granted three paid days of emergency leave by the BRC.
The days will not be deducted from the employee's time off. Additional days of absence will result in a deduction of accumulated time off.
Hardship Leave—Hardship leave may be granted only if the employee is not eligible for or has exhausted any other leave (e.g., FMLA leave, temporary disability leave, general medical leave, or workers' compensation). The leave may be granted for serious illness of the employee or a family member or personal hardship for circumstances beyond the employee's control.
Leave may be paid if the employee has available time off. Hardship leaves may be granted up to 20 business days in a school year. An extension of an additional 20 business days may be granted by the BRC with proper documentation.
For additional information about leaves and to requests one, visit the Benefits Department webpage or contact BenefitsLeaves@dallasisd.org.
You can help
Partnership and Volunteer Services is accepting donations of gift cards in amounts of $25 and $50 for distribution to families displaced or impacted by the recent snowstorm. District staff or members of the public can drop off cards purchased from retail stores, MasterCard or Visa to the PVS team at 9400 N. Central Expressway during business hours Tuesday through Friday or make a drop off appointment by calling (972) 925-5440. Family and Community Engagement Services will deliver the donated cards to families that have been identified by campuses as being in need. Families displaced from apartment complexes that suffered water damage from burst pipes are especially in need of assistance.