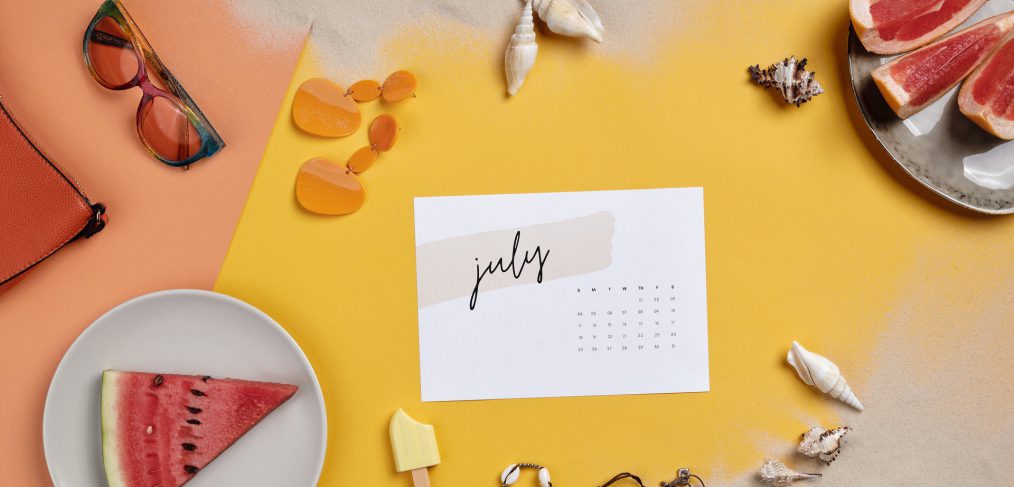 Get ready for summer
The district will be closed on Fridays this summer as central staff employees work a four-day week from 7 a.m. to 6 p.m.
Monthly employees
Employees paid monthly will work the four-day work week from June 21 through July 30.
Monthly employees will resume their regular work hours on Aug. 2.
Biweekly employees
Employees paid biweekly will work a four-day workweek from June 25 through Aug. 5.
Biweekly employees will NOT work on June 25 if they participate in the four-day workweek.
Biweekly employees who participate in the four-day workweek will resume their regular hours on Aug. 6.
Supervisors may allow employees to work a schedule other than the four-day workweek as long as the change does not negatively affect the functions of the department. In addition, some departments may choose to return to the regular work schedule sooner. Decisions regarding the work schedule are at the discretion of the department supervisor. Employees are responsible for consulting with their supervisor to determine the start, end, and lunch times of their daily work schedule during the summer.
The district will be closed for summer break July 5-9. Employees will not be allowed to work for pay while the district is closed unless the employee has received prior written approval from their department chief. All central staff will return to work on July 12.