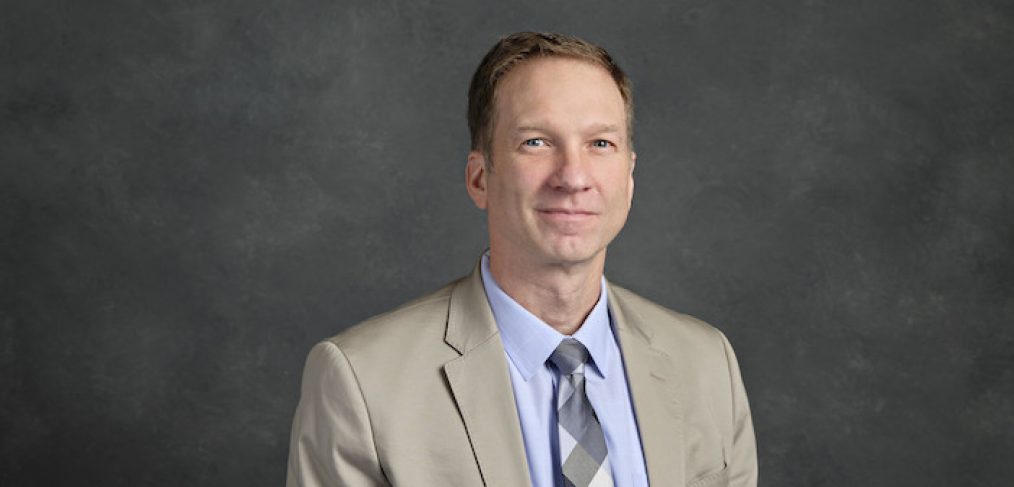 CTO recognized with award
The Dallas CIO Leadership Association (DallasCIO) has named Jack Kelanic, Dallas ISD's chief technology officer, the winner of the 2021 Dallas CIO of the Year® ORBIE® Awards in the Public Sector category.
This technology executive recognition program in the United States recognizes chief information officers, and those in equivalent roles, who have demonstrated excellence in technology leadership.
As the district's chief technology officer, Kelanic brings more than 20 years of technology leadership experience to his post. His responsibilities include developing the long-range technology plan to enable digital learning for Dallas ISD students and improving technology support for schools and district business operations.