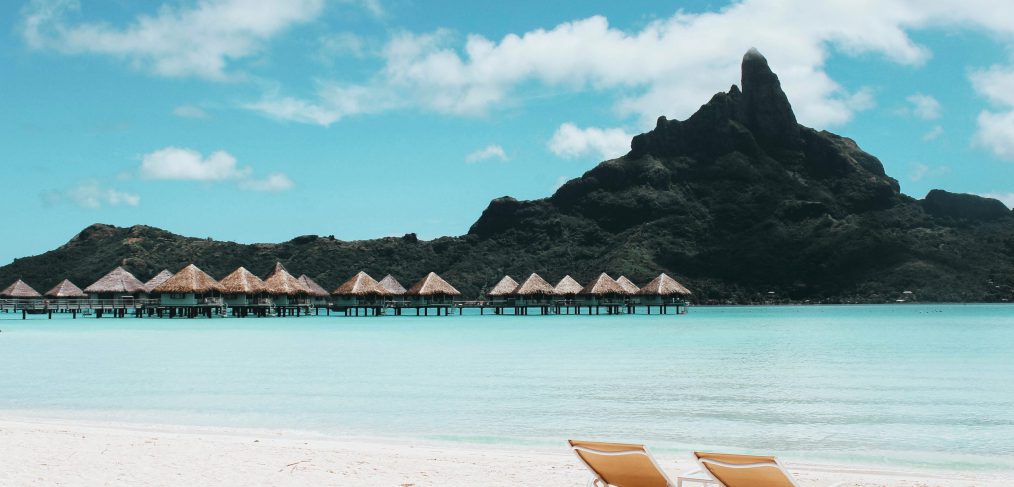 Thinking about retiring?
Dallas ISD will pay retiring employees cash for their unused local days. The more days employees have remaining, the higher the retirement award. But you must notify payroll of your intent by April 1.
Employees who notify Human Capital Management by entering their intent to retire date in Oracle Self-Service by April 1 can receive a flat daily rate for any unused local days accrued by July 31. If employees complete the separation process in Oracle by April 1 and work the remainder of the school year, they will continue to have pay and benefits through Aug. 31. The exact daily rate to be paid will be determined upon calculation of all the participants' remaining days for the year, and there is no cap to the number of local days for which an employee can get paid.
Those who do not enter their separation date in Oracle Self-Service by April 1, will not be eligible for the award. For additional questions, employees may contact the HCM Benefits Department at 972-925-4300 or email Retirement@dallasisd.org.
Never too early to start planning
The Benefits Department will host virtual retirement information seminars for all employees planning to retire within the next five years. Attendees will receive information regarding the district's procedures, Teacher Retirement System benefits and helpful planning tips leading up to retirement. All seminars will take place via Microsoft TEAMS.
Tuesday, Feb. 23 • 5-7:30 p.m.
Tuesday, March 23 • 5-6:30 p.m.
Tuesday, April 27 • 5-630 p.m.
Those interested in participating should RSVP by Feb. 15 by calling (972) 925-4300 or emailing Retirement@dallasisd.org.
For additional information regarding the seminars, please contact the Benefits Department at (972) 925-4300 or email benefits@dallasisd.org.