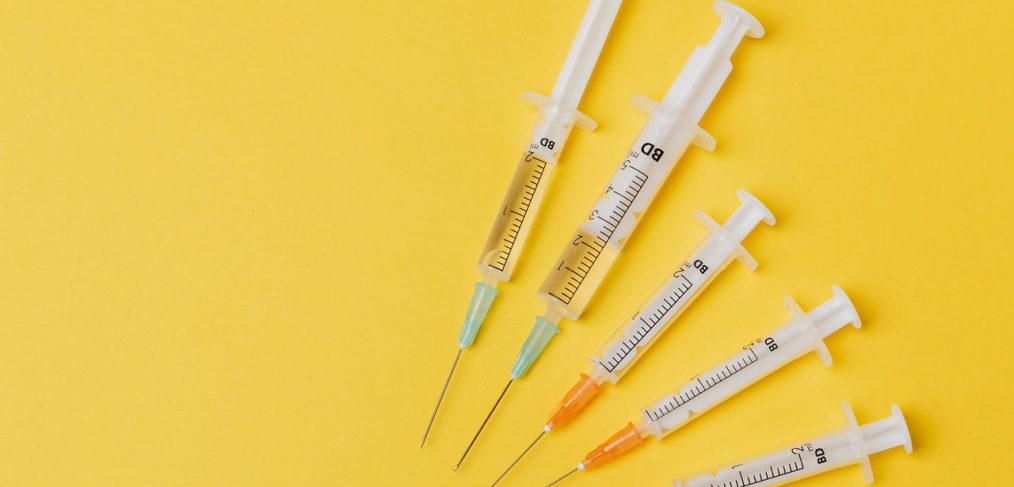 Sign up for the COVID-19 vaccines
The safety and well-being of all Dallas ISD employees is a top priority, which is why the district is working with Dallas County Health and Human Services, Parkland Hospital and other organizations in the community to secure vaccines for staff. Employees who are 65 years of age or older and those who have serious chronic conditions as outlined in the state's 1B phase are eligible to receive the vaccine.
Dallas County Health and Human Services is currently scheduling appointments for individuals who are 55 or older with certain underlying conditions to receive vaccines at the county's vaccination clinics. To register for these appointments, please fill out the county's vaccine registration form.