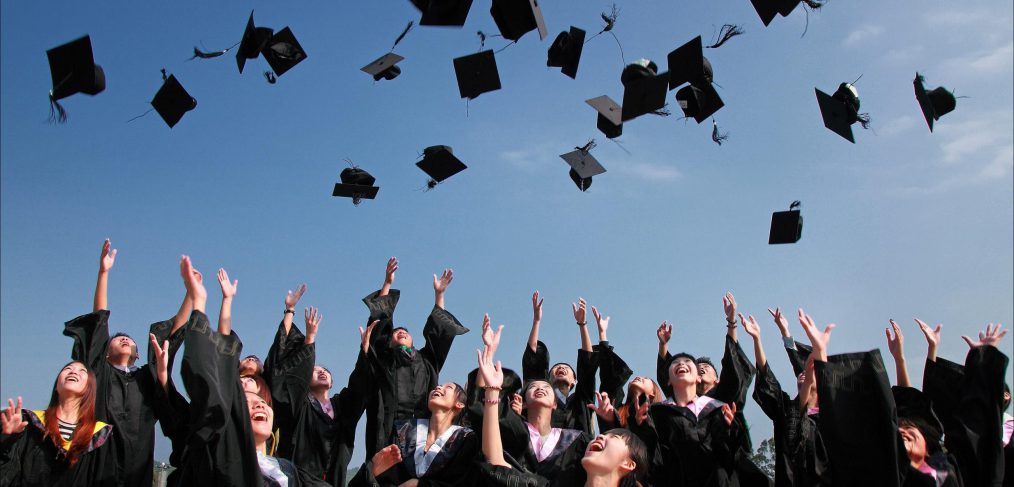 Get financial help for college
Dallas ISD's Counseling Department is offering a series of virtual informational sessions on Feb. 17 so seniors and their parents can have an opportunity to learn more about the Free Application for Federal Student Aid and the Texas Application for State Financial Aid, FAFSA/TASFA. All sessions are offered with Spanish interpretation.
The virtual sessions will take place:
Register here to participate in the 10-11 a.m. session.
Register here to participate in the 2-3 p.m. session
Register here for the 6-7 p.m. session
Seniors who participate will be able to connect with an advisor and get help filling out the application. They will also have an opportunity to win a $1,000 scholarship sponsored by DSAA. For more information about the sessions, download the flyer.
If you want to access the forms, visit https://www.dallasisd.org/counselingservices.