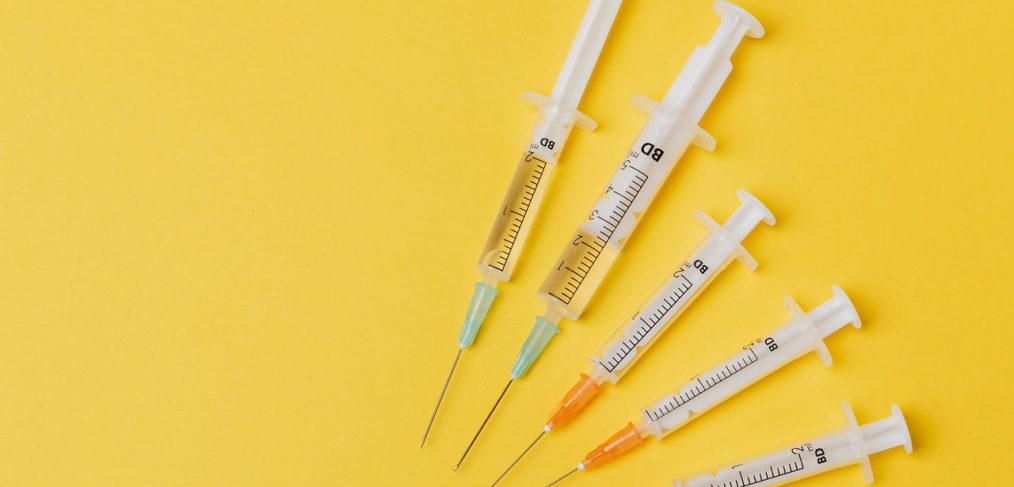 Need help to sign up for the COVID-19 Vaccine?
Dallas ISD is offering help to register the community to receive the COVID-19 Vaccine from Dallas County during several registration events.  
At these events, volunteers will assist parents and community members without Internet access to register to receive the COVID vaccine. Individuals who can complete the form will be asked to complete the form and return it to the campus to be entered electronically the following workday. Individuals who cannot complete the paper form will be offered assistance with entering the information directly into Dallas County COVID Registration Site via iPad.
COVID Vaccine Registration Link:
https://forms.office.com/Pages/ResponsePage.aspx?id=rc-tUfFynEeyj1JBLgQBS27MxRuhoUxLlfv_l-XuFzdUNVNQQklRVlQzVjA0RTBXVkdSMUhQUllZNC4u
The DCHHS Vaccine Registration Hotline number is 469-749-9900. Hotline hours are Monday-Friday, 8 am to 5 pm. Registration assistance is available in English and Spanish.
Dallas ISD Vaccine Registration Dates and Sites
| | | | |
| --- | --- | --- | --- |
| Date | Time | School | Address |
| Saturday, Feb. 6 | 9 a.m.-12 p.m. | O.W. Holmes MS | 2001 E. Kiest Blvd. |
| Saturday, Feb. 6 | 10 a.m.-12 p.m. | Skyline HS | 7777 Forney Road |
| Saturday, Feb. 6 | 10 a.m.-12 p.m. | Emmett J. Conrad HS | 7502 Fair Oaks Ave. |
| Thursday, Feb. 11 | 5-6:30 p.m. | W.W. Samuell HS | 8928 Palisade Drive |
| Thursday, Feb. 11 | 5-6:30 p.m. | T.W. Browne MS | 3333 Sprague Drive |
| Saturday, Feb. 13 | 10 a.m.-12 p.m. | W.T. White HS | 4505 Ridgeside Drive |
| Saturday, Feb. 13 | 10 a.m.-12 p.m. | Moises E. Molina HS | 2355 Duncanville Drive |
| Thursday, Feb. 18 | 5-6:30 p.m. | T.J. Rusk MS | 2929 Inwood Road |
| Thursday, Feb. 18 | 5-6:30 p.m. | Hillcrest HS | 9924 Hillcrest Road |