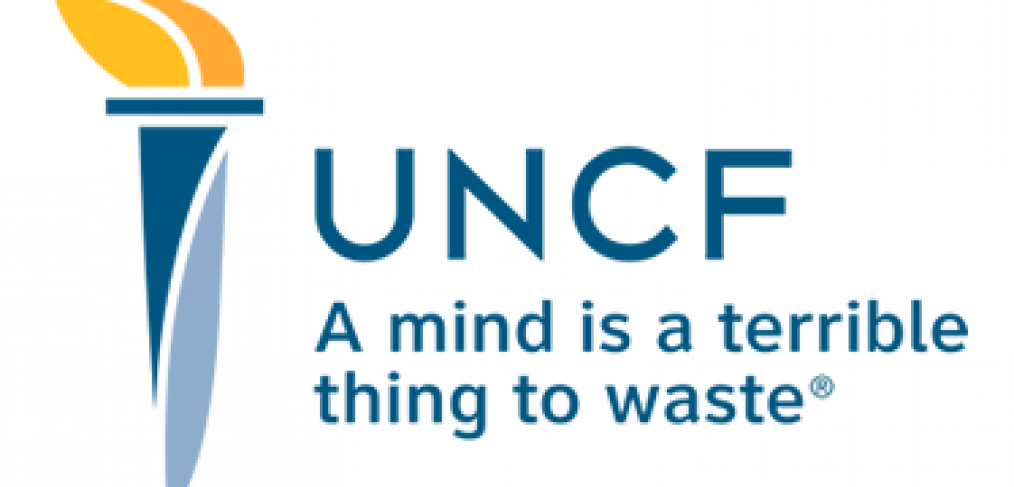 Give for scholarships
Each year Dallas ISD supports the United Negro College Fund, the nation's largest and most effective minority education organization, by asking staff to donate to a campaign that raises funds for scholarships for deserving college-bound students. UNCF provides scholarships to more than 60,000 students each year to help them pursue higher education. The funds raised from the district's workplace campaign go toward scholarships for Dallas ISD seniors of all races who plan to attend a historically black college or university (HBCU) or any other four-year accredited U.S. college or university in the fall of 2021.
The district hosted a virtual Workplace campaign kickoff on Wednesday, Jan. 27. Watch a recording of the kickoff and learn more about the campaign at www.dallasisd.org/uncf.
Remember, "A mind is a terrible thing to waste, but a wonderful thing to invest in."