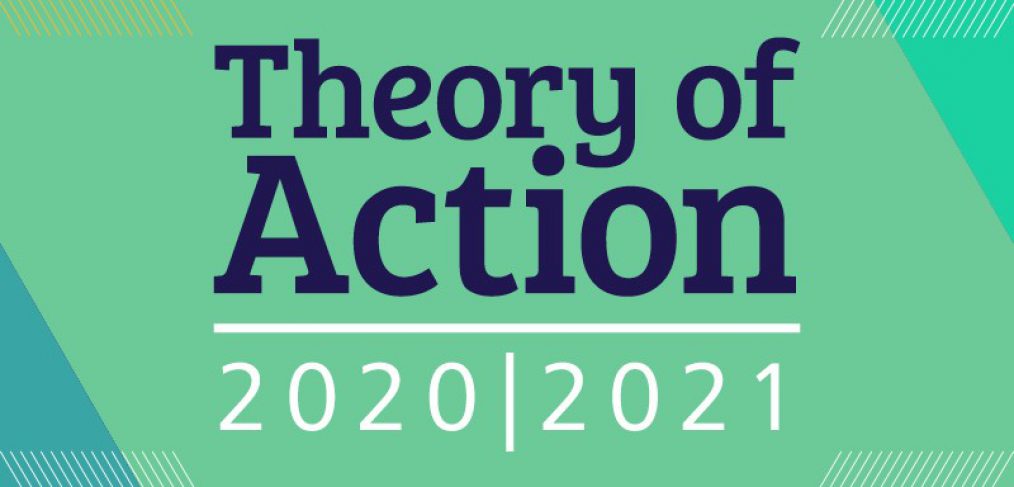 Early learning and HCM support district goals
Early Learning
Through the Theory of Action Standards of Service, the Early Learning Department provides support in PreK-second grade in the areas of instructional strategy and coaching support, professional development opportunities, family and community engagement, Home Instruction for Parents of Preschool Youngsters (HIPPY) and student performance data reports.
Instructional Strategy:  PreK-2nd grade curriculum support, Reading Academy content delivery, and consultation services for campus teams to strengthen instructional delivery.
Coaching Support:  Coaching support in all PreK and targeted K-3 classrooms to improve quality with research-proven efforts that support teaching instruction and promote positive social and emotional learning.
Professional Development: On-going opportunities for professional learning to support authentic use of technology in classroom design and use of curriculum.
Family and Community Engagement: PreK enrollment and registration training, family touchpoints throughout the year, marketing materials for campuses to strengthen PreK enrollment.
HIPPY: No charge home visits to deliver HIPPY's evidence-based curriculum to help parents prepare their children for success in school as well as family and group meetings to share experiences.
Student Performance Reports: Data reports for all PreK-2 grade assessments at beginning, middle and end of year assessment windows.
Campuses interested in these services should visit the Dallas ISD Early Learning Website.
For additional information, contact Dr. Elena S. Hill, Assistant Superintendent of Early Learning, at elehill@dallasisd.org.
HCM
Through the Theory of Action Standards of Service, Human Capital Management provides a one-year coaching and training program for alternative certification teacher candidates. This program is dedicated to providing Dallas ISD schools with effective teachers in areas of high need.
Dallas ISD AC Program areas of state certification include:
Core Subjects EC-6 w/ Science of Teaching Reading
Core Subjects EC-6 w/ Science of Teaching Reading (Bilingual Supplemental)
English Language Arts Reading 7-12 w/ English as a Second Language (ESL)
Languages Other Than English (LOTE) Spanish
Math 7-12
Science 7-12
Social Studies 7-12
Art EC-12 (limited availability)
Music EC-12 (limited availability)
Physical Education EC-12 (limited availability)
Special Education Supplemental
The Phase 55 application is now open for new applicant interest until Monday, February 1, 2021 at 5:00 PM. Interested applicants should apply at the following link: https://bit.ly/Phase55application
Dallas ISD AC Program – Phase 56 application will launch April 1, 2021 to August 6, 2021.
Eligibility for admission into the Dallas ISD AC Program, applicants must show a(n):
Conferred Bachelor's degree recognized by a THECB regionally accredited institution
Undergraduate GPA of at least 2.5
Favorable interview cut score designed by the program
Pay associated preparation and training fees
Completion of Dallas ISD fingerprinting and background check requirements
Two (2) official undergraduate transcripts:

One transcript is to be opened by the applicant & uploaded to the online application
One transcript is to be sealed (NOT opened by applicant) and mailed directly to: Lucy Salazar, Program Coordinator, 9400 N Central Expressway, Suite 1400, Dallas, TX 75231
For additional information, contact Jose Lopez, Dallas ISD AC Program Marketing, Branding, and Recruitment Coordinator joslopez@dallasisd.org.
Campuses interested in this service should contact Shuntrice Rhodes, Dallas ISD AC Program Teacher Quality Manager srhodes@dallasisd.org for available candidates that have successful met all program requirements and are ready for a yearlong internship in Dallas ISD.