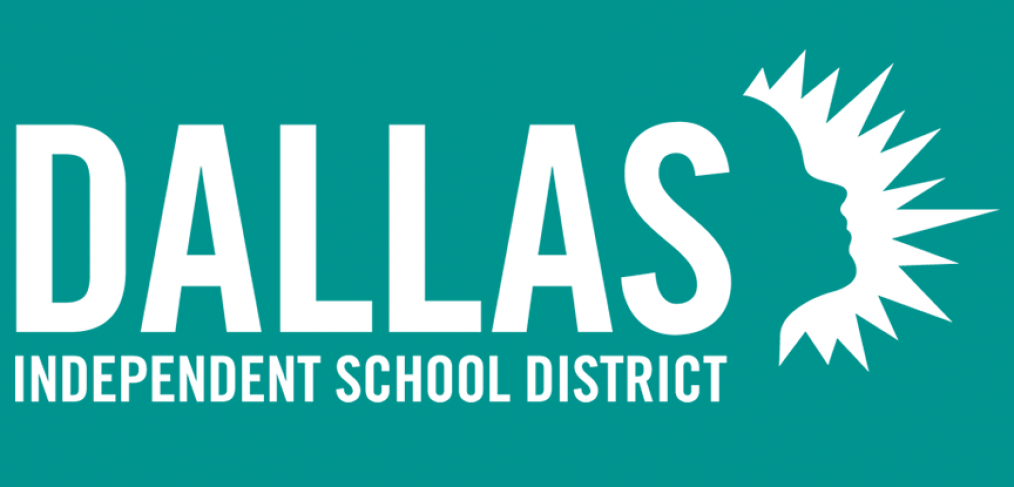 COVID-19 quarantine protocol update
Dallas ISD has adjusted quarantine guidelines in accordance with the Centers for Disease Control and Prevention (CDC) updates to its COVID-19 quarantine protocols. Given that free diagnostic tests—BinaxNOW Rapid Tests—are readily available to staff, the district has adopted new quarantine guidelines to help get staff and students back to business.
As of Jan. 18, the district updated its quarantine period to the 10 days CDC acceptable alternative. Individuals deemed close contacts of a positive COVID-19 case will be required to remain at home for 10 days in quarantine. These individuals should make arrangements through the school nurse (campus staff) or Health Services (central staff) to take a district-provided rapid antigen test on day 5, 6, or 7 of their quarantine to determine if they need to move to isolation status if the test is positive. Individuals testing negative and showing symptoms should seek medical guidance and a PCR test prior to the 10th day.
Individuals with a negative test will return to work on day 11 following the start date of the quarantine. Individuals who do not report back to work on day 11 will use paid time off (PTO) beginning with day 11 to cover additional time they are not at work. Individuals who choose not to test will also be expected to return to work on day 11 or begin using PTO on day 11.
Dallas ISD ha realizado ajustes a sus reglas para la cuarentena según las actualizaciones realizadas por los Centers for Disease Control and Prevention (CDC) a sus protocolos de cuarentena para el COVID-19. Debido a que el distrito cuenta con pruebas para diagnosticar la enfermedad—BinaxNOW Rapid Tests—disponibles para el personal, el distrito ha determinado adoptar las nuevas reglas de cuarentena para ayudar a los empleados a regresar a sus funciones.
A partir del 18 de enero, el distrito actualizó su período de cuarentena a los días que son la alternativa aceptable para el CDC. Se requerirá que los individuos que hayan tenido contacto cercano con alguien que haya resultado positivo con COVID-19 permanezcan en casa en cuarentena durante 10 días. Estas personas deberán hacer planes a través de la enfermera (personal escolar) o Health Services (personal central) para hacerse una prueba rápida de antígeno el día, 5, 6, o 7 de su cuarentena para determinar si necesitan aislarse si la prueba resulta positiva. Los individuos cuya prueba sea negativa y muestren síntomas deberán buscar cuidados médicos y hacerse una prueba PCR antes del 10mo día.
Los individuos cuyos resultados en la prueba sean negativos deberán regresar al trabajo en el 11mo día basándose en la fecha en que comenzó la cuarentena. Los que no se reporten en el 11mo día tendrán que usar día de asueto pagados (PTO) a partir del 11mo día para cubrir los días adicionales que no estén en el trabajo. Los que opten por no hacerse la prueba también deberán reportarse al trabajo en el 11mo día de haber comenzado la cuarentena o utilizar su PTO para cubrir los días que estén ausentes a partir del día 11.