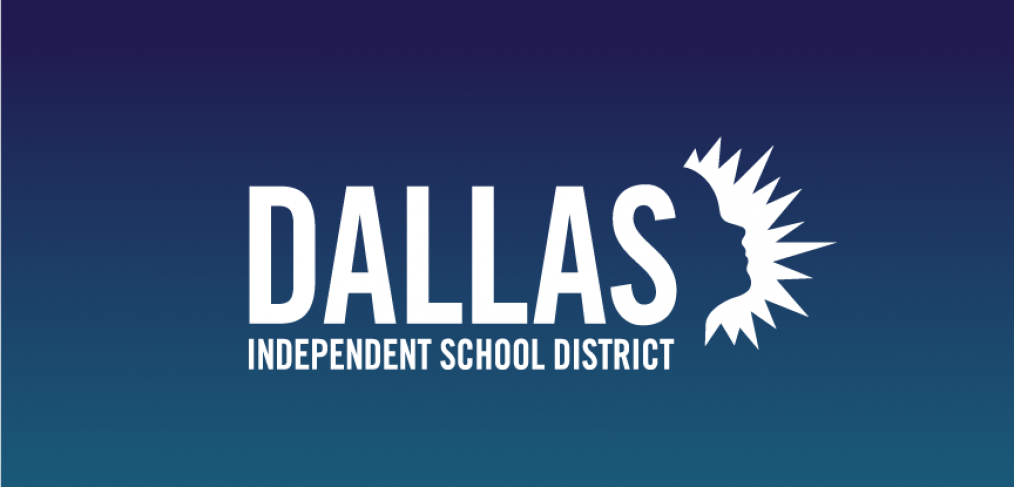 Coming soon Form 1095-C Proof of Health Care Coverage
Benefits advises employees that Form 1095-C with information about health care coverage in 2020 will be mailed to homes in early March. The form satisfies the Affordable Care Act (ACA) requirement that all individuals have health care coverage. Employers are required to provide employees the form as proof that employees and their dependents were covered or offered coverage by the employer's health care plan. IRS has set a deadline of March 2 for employers to provide their employees the form, but employees do not have to wait to receive Form 1095-C to file their individual income tax return. More information about the form is available here.
Pronto recibirá la Forma 1095-C para Comprobar su Cobertura Médica
Benefits le comunica a los empleados que la Forma 1095-C con información acerca de la cobertura de cuidados médicos del 2020 será enviada por correo a las casas de los empleados en marzo. Esta forma satisface el requisito del Affordable Care Act (ACA) de que todos los individuos tengan cobertura médica. Los empleadores deben proporcionar esta forma a sus empleados como prueba de que tiene cobertura o que se les ofreció la oportunidad de obtener cobertura a través del plan de seguro médico de la compañía. El IRS estableció el 2 de marzo como la fecha para mandar la forma a los empleados, pero los empleados no deben esperar a recibir la Forma 1095-C para presentar su declaración de impuestos. Para más información acerca de la forma, pulse aquí.