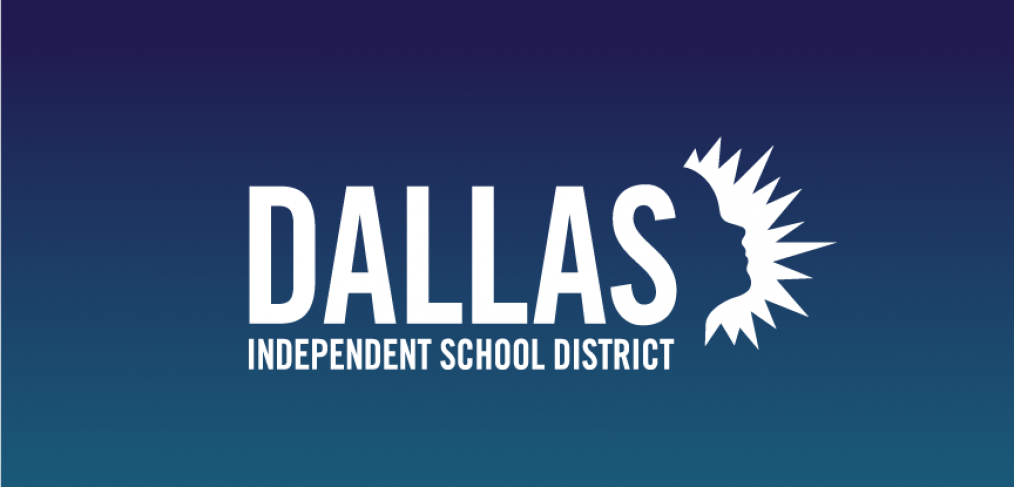 Feeling stressed?
The past few months have been challenging for many, and yesterday's events at the Capitol may have caused additional stress. Dallas ISD has resources to guide staff who feel they need assistance to handle stress, anxiety and feelings of depression.
Recognizing that you are stressed is the first step. Stress can escalate until your neck is sore, your heart is racing, and you feel overwhelmed. On an average day, more than half of the workforce leaves work with painful symptoms. Many take the stress home, vent with family or friends, and then have trouble sleeping. To stop the stress cycle, try these 10 tips from LifeWorks.
Another resource is the Employee Assistance Program, a confidential service provided by the district that offers help with personal and work-related issues. Professionally trained advisors are available to help with family problems, marital concerns, financial and legal matters, stress, depression, and other issues affecting your personal or work life.
The EAP is free and confidential. Advisors are available to help 24 hours a day, 7 days a week, 365 days a year. For more information on how to access the EAP, download this  brochure.