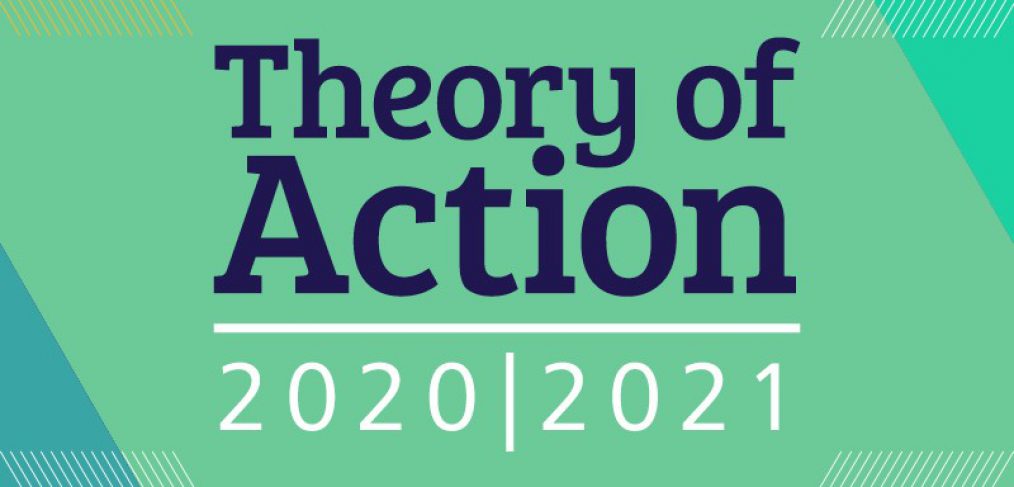 Theory of Action: Parent Support
Through the Theory of Action Standards of Service, the Parent Advocacy and Support Services Department in the School Leadership Division provides support for all campuses. The department performs three primary functions: resolves customer concerns, enhances family engagement, and improves attendance while reducing truancy.
The following services are provided to all campuses:
Receiving, processing and facilitating resolution for parent concerns and complaints
Conducting fair and equitable student discipline appeals
Developing districtwide family and community engagement strategies, event planning, and supporting campus participation
Providing scaffolded support to develop the capacity of campus community liaisons and parent instructors
Ensuring and reporting district compliance with state mandates to provide truancy prevention measures and enforcement of compulsory school attendance violations
Managing the Uniform Assistance Program
Supporting PowerSchool Parent Portal access for parents
For additional information, contact Liliana Valadez, Executive Director at Lvaladez@dallasisd.org.