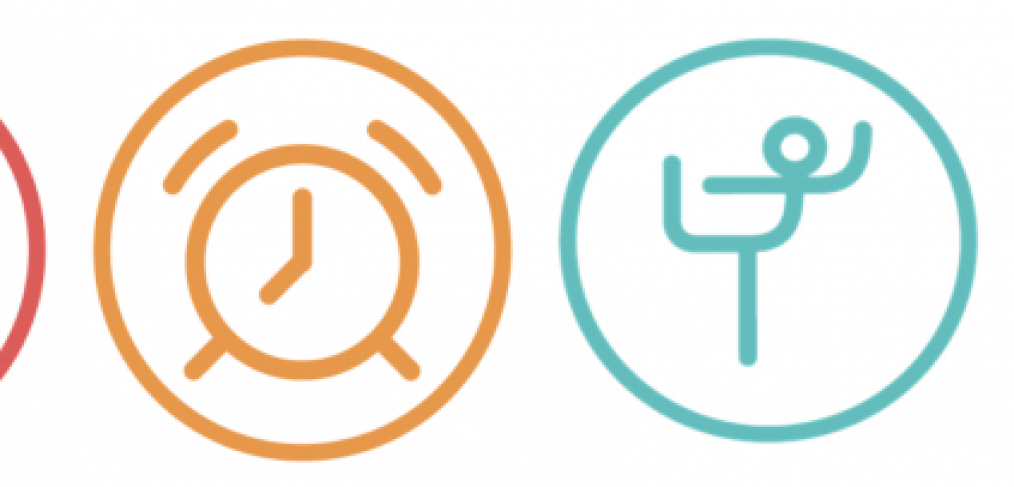 Spreading the Core 4
Since November, ambassadors from schools and central departments have been out spreading the word about Dallas ISD's culture tenets: fast, friendly, focused and flexible.
Each tenet is at the "core" of everything we do and anchored in our district's focus of racial equity and cultural responsiveness, comprehensive accountability, responsible use of resources, and collaboration.
These ambassadors are in charge of sharing the Core 4 tenets and new rubric with their departments and schools through the end of May to ensure that all Dallas ISD staff are meeting the customer service standards.
"I have thoroughly enjoyed being a Cultural Tenet Ambassador," said Jennifer Uwe from Information Technology. "This role has granted me the opportunity to interact with ALL members within my department. As I conducted the training, I was able to engage and interact with my colleague from a space of honesty and transparency. We were all able to become reflective as an individual and reignite our passion in the work that we do and the growth we want to see in ourselves and the district as a whole. I was happy to connect with my fellow colleagues and also each session transformed my mindset on the standard that the district has and their expectations for me as an employee."
For more information about the Core 4 tenets and the rubric, visit www.dallasisd.org/core4.
Tenets:
In Dallas ISD students thrive, and every child, family, and employee, is essential.
Focused: We are solely concerned with what matters most – supporting students' academic growth and overall well-being.
Fast: We are responsive, accurate and accountable to each other. We seek timely solutions for
Flexible: We will do whatever it takes to meet the needs of our students, families and employees. We eliminate barriers and embrace innovative problem-solving.
Friendly: We build respectful relationships grounded in professional communication. We embrace the positive and expect the best of each other.