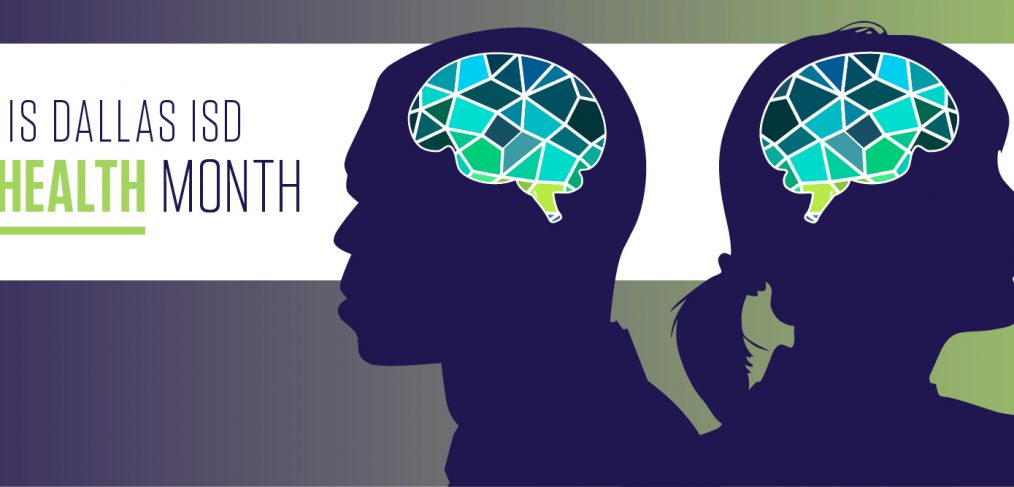 How is your mental health?
An ounce of prevention is worth a pound of cure is sound advice, and it doesn't only apply to physical health. Prevention also works to support mental health. And the LifeWorks Emotional Well-being assessment—part of the district's employee benefits—can help.
Many of us feel sad or anxious at times. But depressive symptoms and/or anxiety that persists and are left untreated can affect your physical health, work, and well-being. The Emotional Well-being assessment question set, which leverages the Patient Health Questionnaire, will help reveal your risk of anxiety and depression.
This question set is not meant to treat, diagnose or replace medical advice. If you have any concerns regarding your emotional well-being or safety, please contact LifeWorks or your health care provider. Access the Emotional Well-being assessment by clicking on "Start an Assessment" on the NewFeed of the LifeWorks web platform or mobile app. You can also access assessments measuring your stress level, alcohol use, financial health and relationship health.