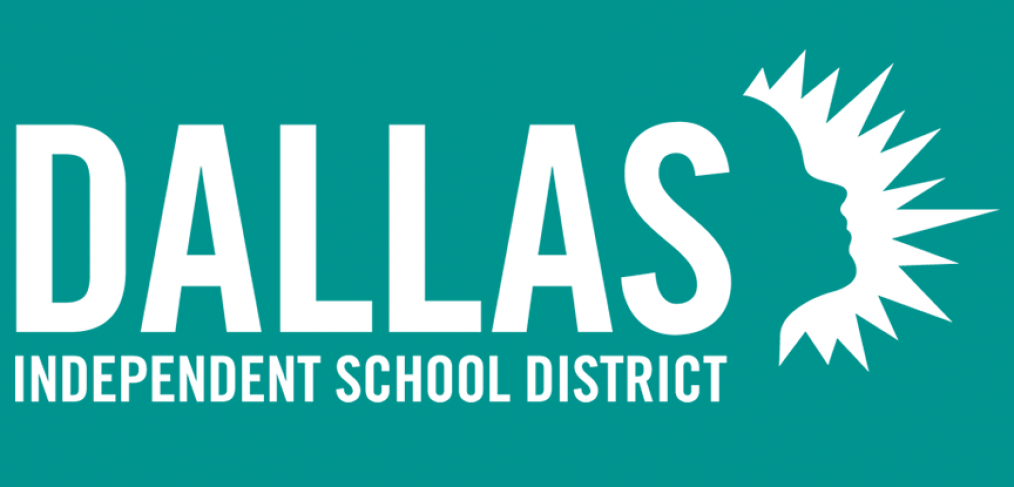 Help with COVID-19
The district has several resources available to employees regarding COVID-19, including reporting forms and assistance with benefits. If you have any questions about reporting COVID-19, contacting tracing or returning to work after quarantine or isolation, please contact Health Services.
COVID-19 Reporting, Contact Tracing, Return to Work
Health Services
(972) 925-4211
COVID19@dallasisd.org
Reporting Form: https://records.dallasisd.org/Forms/ContactTracingForm
Return to Work Form: https://records.dallasisd.org/Forms/ReturnToWork
For assistance with benefits, leave eligibility, and ADA accommodations, please contact the Benefits Department.
Benefits, Leaves, ADA Accommodations
Benefits Department
(972) 925-4300
Benefits@dallasisd.org
Benefits Call Center
(972) 925-4000
English- and Spanish-speaking representatives are available to assist
weekdays from 7:30 a.m. to 5:30 p.m.
Additional information about safety practices and protocols, please visit the Education Evolution webpage at www.dallasisd.org/educationevolution.