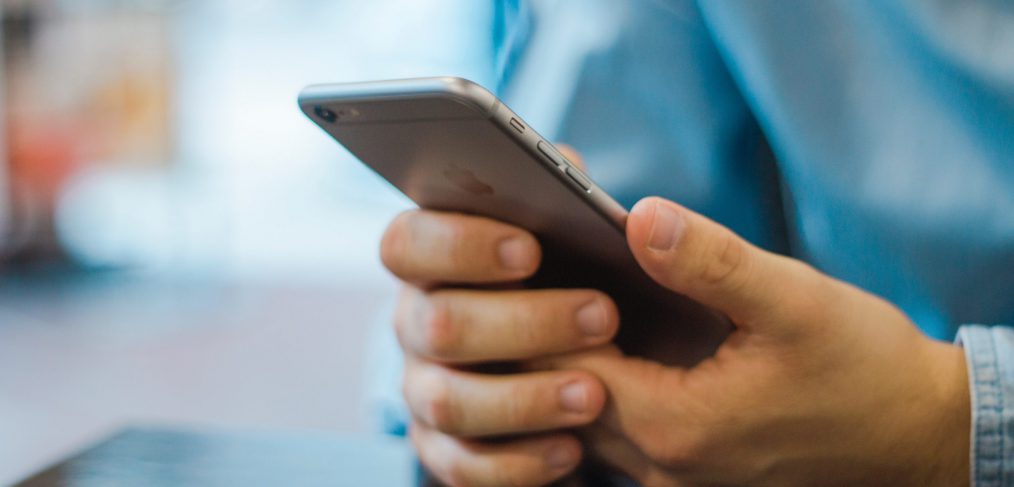 You are not alone: Holiday benefits hour
While the district may be closed, if you need assistance with your benefits, a number of resources are available.
District schools and administrative offices will be closed for fall break from Nov. 23-27, but the benefits call center will be open regular hours during the break to provide assistance, with the following exceptions when it will be closed:
Thursday, Nov. 26
Friday, Nov. 27
For those non-emergency health concerns such as cold and flu, TRS ActiveCare participants can utilize Teladoc at a reduced cost.  Call 1-855-Teladoc (835-2362) or visit their main page.
If you have questions regarding your FSA, you can contact Connect Your Care at 877-528-9876 or visit www.connectyourcare.com.  Connect Your Care is available 24 hours a day, 365 days a year.
You may reach the benefits call center at 972-925-4000 or email benefits@dallasisd.org.  For questions regarding leaves of absence, email benefitsleaves@dallasisd.org.  During the periods in which the district is closed, the email boxes will be monitored periodically to ensure any critical issues are resolved in a timely manner.