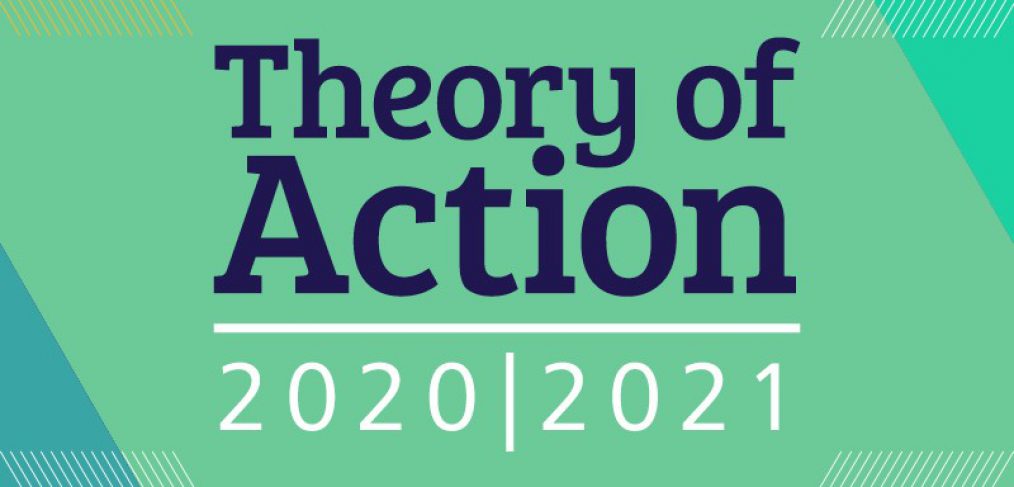 Dual language and post-secondary partnerships help students succeed
Dallas ISD has adopted a systemic approach and organizational philosophy that will bring consistency and excellence across the district. This Theory of Action will govern how we make decisions that ultimately impact student achievement. The TOA clearly describes which functions are managed by central staff, which levels of autonomies are given to schools, and the structure and boundaries for those autonomies.
Dual Language
Through the Theory of Action Standards of Service, the Dual Language/ESL Department provides professional development; direct campus support for English learners, including developing bilingualism and biliteracy in dual language programs; services for students and families who are new to the country through the Margaret and Gilbert Herrera Student Intake Center; and supports campus Language Proficiency Assessment Committees (LPACs). Specific support may include:
Both districtwide and campus specific professional development with resources and materials for implementation of learning
Instructional coaching through a coaching cycle, PLC support, co-teaching/modeling and professional development with follow-up for implementation
Wrap-around services for newcomer families including language proficiency testing, health screenings from staff nurse, instructional support for students, parent orientation and a variety of sessions available for parents
For additional information, contact Richie Heffernan, executive director Dual Language/ESL at rheffernan@dallasisd.org.
Postsecondary Partnerships
A top priority for Dallas ISD is to remove barriers to postsecondary education and increase higher education opportunities for students and staff. Through the Theory of Action Standards of Service, the Postsecondary Partnerships—Higher Education Accountability & Articulation Initiative provides support to campus staff and students as the district expands college, career, and dual credit opportunities.
What we do:
Serve as liaisons between the district, high school campus, and college partners regarding dual credit course offerings and guidelines.
Support campus staff members by providing guidance to counselors, administrators, and school personnel in order for campuses to effectively assist students and parents with dual credit offerings and selections.
Facilitate course enrollment between the high school campus and college partners.
Provide digital, comprehensive tools and curriculum for dual credit guidance, pathway and certificate options.
Work with college partners and legal services to review and approve Interlocal agreements (ILAs).
What support looks like:
Provide professional development and technical training over the dual credit enrollment process, Dashboard/PowerBI access and usage, and dual credit grades.
Visit high school campuses to ensure that dual credit earning programs are being implemented with fidelity and recommended degree plans are being followed, including ECHS and P-TECH campuses. (Visits will be conducted virtually as needed.)
Monitor and support campuses with articulated curriculum maps and degree plans with their higher education partner.
Provide assistance regarding the dual credit Teacher credentialing process, course alignment, and dual credit policy concerns.
Campuses interested in these services should visit the Post-Secondary Dual Credit website at www.dallasisd.org/dualcredit to learn more about dual credit programming.
For additional information, contact Danielle Hernandez, director of Higher Education Accountability & Articulation Initiatives, at dahernandez@dallasisd.org.