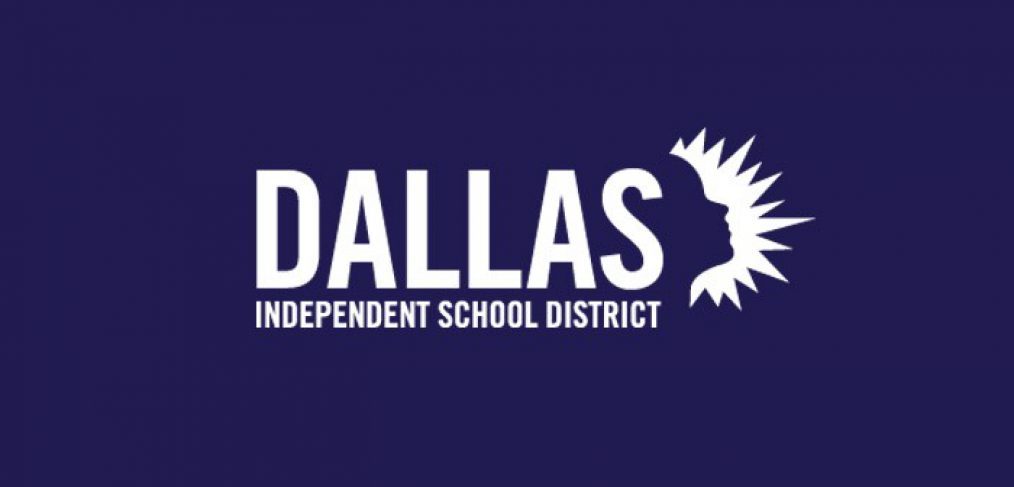 District pilots COVID-19 rapid testing program
To protect students and staff, Dallas ISD is implementing a phased-in COVID-19 rapid testing program provided by TEA and the Texas Division of Emergency Management. The pilot is being offered to districts to conduct rapid tests of employees and students—with parents' written permission—to mitigate the spread of COVID-19 on campuses.
Initial implementation will involve high school coaches and trainers receiving training to administer the tests to student-athletes. In the next phase of the rollout, nurses will oversee testing at campuses followed by availability on a voluntary basis to all district staff.
The district is receiving personal protective equipment (PPE) to safely administer the rapid tests, which produce reliable results within 15 minutes. The testing is seen as another way to help protect the health and safety of our students and staff as we continue to manage in-person classes and extracurricular activities during the pandemic.