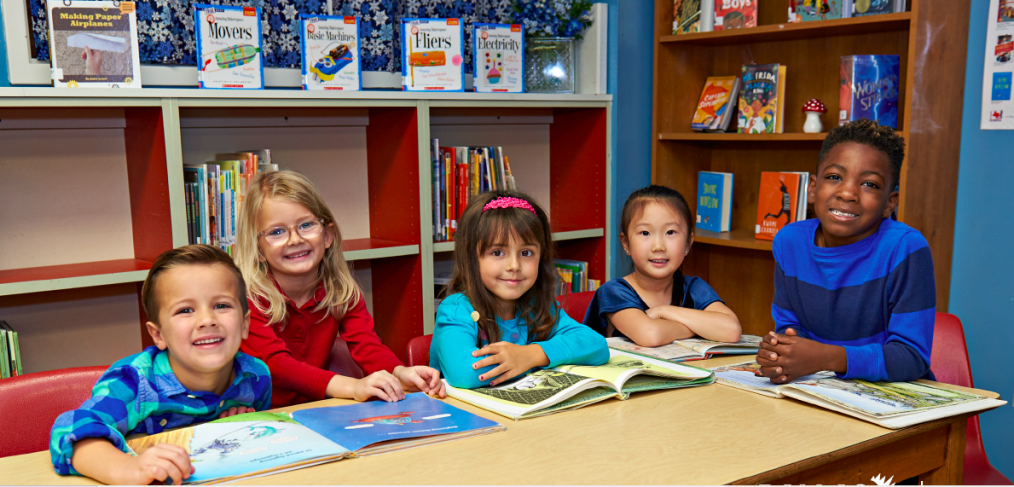 Read all about it
The Language, Literacy and Social Studies department is inviting staff to its annual conference, which this year will take place virtually on Saturday, Oct. 24.
As in past years, the conference— "Excellence through Equity: Fostering Positive Learning Experiences"—will offer district teachers support by hosting a fall conference for professional development. Several district departments will come together in the virtual conference to explore how to bring excellence through equity for all students.
In addition to information provided by district staff, participants will also hear from a variety of renowned speakers, such as Dr. Eric Jensen and Dr. Anthony Muhammad, throughout the day. For more information and to register to participate, click here.