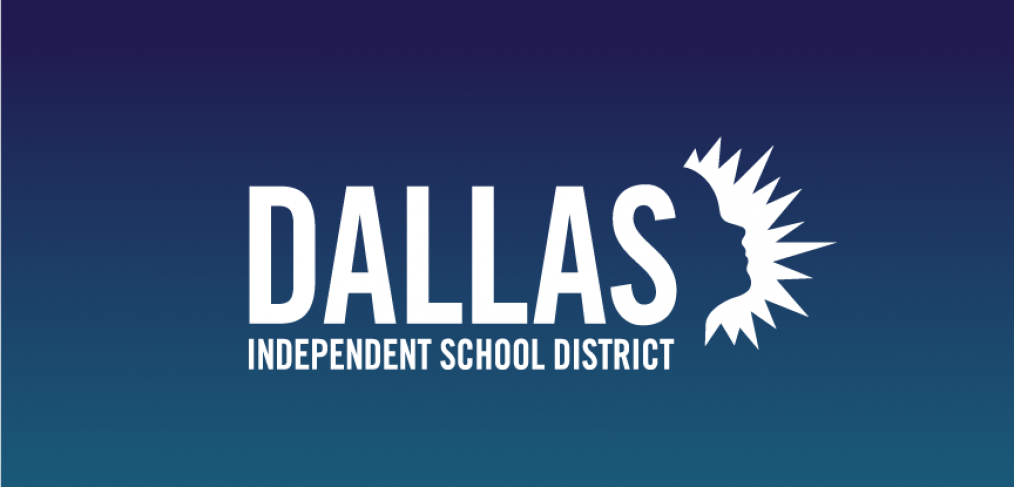 New electronic forms
Effective Nov. 1, Payroll Services will offer electronic versions of the Payroll Correction Forms for attendance corrections and the Supplemental Pay Correction Form through Laserfiche. The new electronic form will replace the paper versions, and all payroll correction forms must be completed and approved using the Laserfiche submission process.
The new electronic forms can be found on the Payroll Services website located at www.dallasisd.org/payroll under the Forms option. You will need to sign in using your EAD username and password.
In preparation for the upcoming change, please click here to view the training videos on how to complete an electronic payroll absence or supplemental pay correction form and how to approve the Payroll Correction Form and the Payroll Supplemental Pay Correction Form in Laserfiche.
If you need assistance with completing or approving the correction forms in Laserfiche, please send an email to NotifyPayroll@dallasisd.org. You can find the step-by-step documentation for this process on the Payroll Services website located under Resource in the How to Guides section.