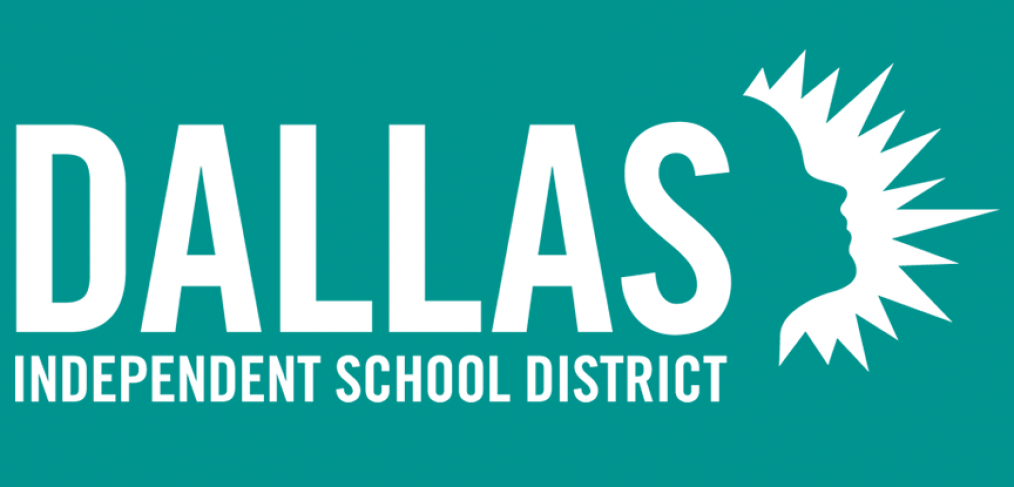 Innovation deadline extension
The Office of Transformation and Innovation has extended the application deadline for Innovation Engine to Friday, Oct. 16.
The Innovation Engine is a program designed to provide funding and support to neighborhood schools interested in implementing innovative programs or initiatives. The program will select up to 20 neighborhood schools to receive $50,000 each to implement their proposed model during the 2020-2021 school year. Principals are invited to submit applications with their executive directors' approval by 4:59 p.m. on Friday, Oct. 16.
Visit the Innovation Engine web page to view the application materials and learn more. For questions, contact Shakeatha Butler, OTI director, at shakbutler@dallasisd.org.