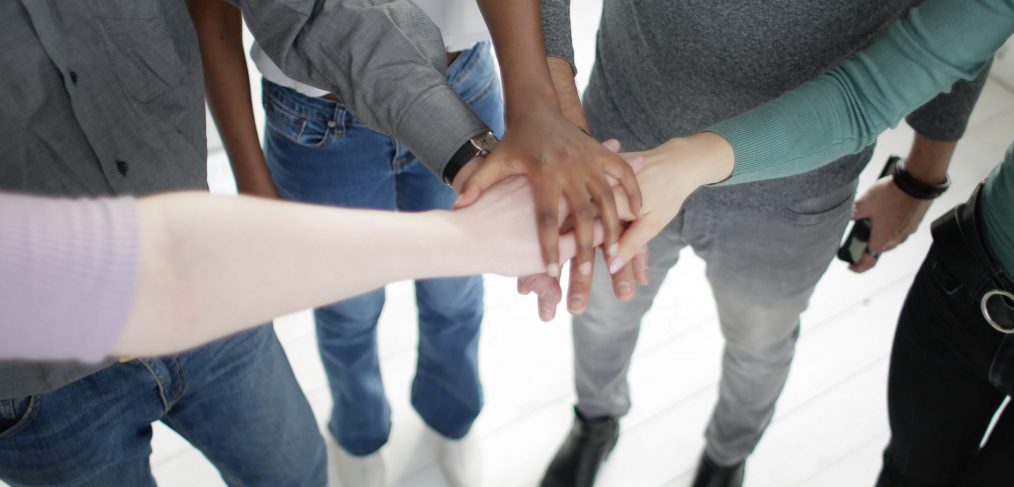 Dallas ISD needs you
Dallas ISD is looking for ambassadors and champions to participate in two districtwide campaigns: the relaunch of the Core 4 and the annual employee giving campaign for United Way.
Core 4 Culture Tenets Ambassadors
Dallas ISD is committed to providing exemplary customer service in every corner of the district. We've committed to the tenets of Core 4— Focused, Fast, Flexible, and Friendly—which ensure we are delivering professional, high-quality service. To ensure this commitment continues to be part of everyday life in the district, we have redesigned Core 4 to include Cultural Tenets rooted in our principles of racial equity and cultural responsiveness, comprehensive accountability, responsible use of resources, and collaboration. These changes will benefit our staff and improve communications with our students, parents, and the community.
Departments/campuses are asked to assign at least one employee to serve as its team's Cultural Tenets Ambassador. This individual will be responsible for training his or her colleagues in the upcoming months on the Core 4 tenets. The goal is to have every Dallas ISD employee trained by the end of the 2020-2021 school year. Campuses consisting of 100 or more employees are encouraged to select two employees to serve as their ambassadors. When selecting this individual(s), please consider selecting a member of your team who demonstrates leadership skills and is able to execute a training at a high-level.
Please submit the name(s) of your department/campus ambassador using the following link:https://docs.google.com/spreadsheets/d/1b6LYT1PZnbHx8NpPxhoDslhRUH4YLdII6Zzonl29IDw/edit?usp=sharing. Those who have been designated as ambassadors should attend training.
Click on this link https://www.dallasisd.org/Page/69841#calendar119054/20200918/month.The link will take them to the calendar where events are listed.
The sessions are listed as Core 4 Ambassador Training. Select a training date and time.
Session registration page for selected date/time. Type the Org # for your department and click register. (If you do not see register icon you are most likely not logged in. If that's the case scroll to the top of the page and in the navy blue ribbon you will see Account in white letters. Click there and   in with your EAD credentials.)
Once the registration is submitted an automatic confirmation email will be sent.
United Way Employee Giving Campaign Champions:
Principals and department heads are asked to select and share the name and contact information of their campaign champion by clicking here so they can attend training. Virtual training session will take place the week of Oct. 12. Exact dates/times and registration can be found on the Districtwide Datebook.