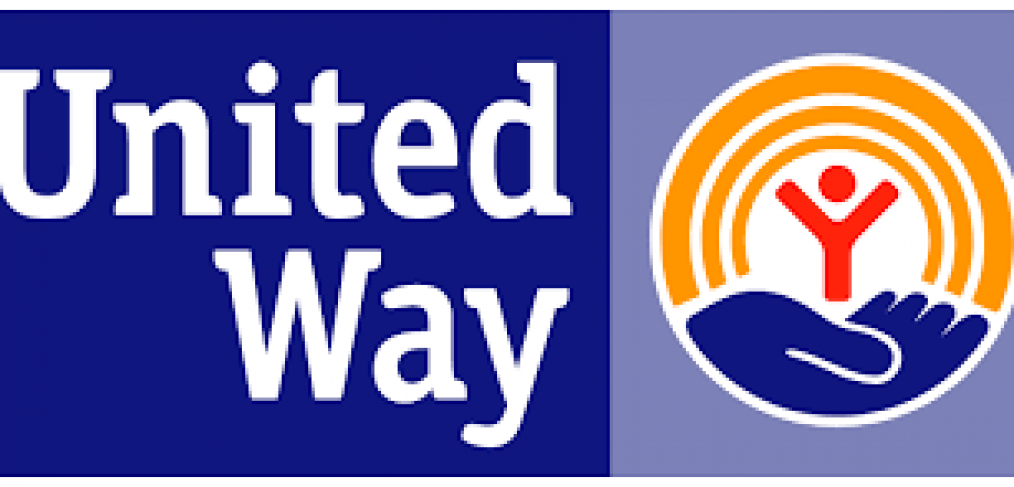 United Way campaign needs champions
For two decades, the Dallas Independent School District and the  United Way of Metropolitan Dallas have partnered on the district's employee giving campaign—raising more than $5 million.
A key component of a successful giving campaign is the selection of a dynamic campaign champion. Following their selection and attendance at the district's United Way information session, these individuals will be asked to assume responsibility for encouraging their colleagues to support the campaign and develop strategies to ensure their departments or campuses reach their fundraising goals.
This year, the Dallas Education Foundation will be the district's charity of choice. As the district's nonprofit partner, DEF aligns with our strategic initiatives and connects with area business leaders, residents and the philanthropic community to raise funds for programs that enrich the lives of our students.
The 2020 Employee Giving Campaign is scheduled for Oct. 26 through Dec. 11 and has a fundraising goal of $150,000.
Principals and department heads are asked to select and share the name and contact information of their campaign champion by Tuesday, Oct. 6, by clicking here. Once the champion is assigned, the district's United Way Campaign Coordinator will schedule a 30-minute virtual information session the week of Oct. 12. Exact dates/times and registration can be found on the Districtwide Datebook.