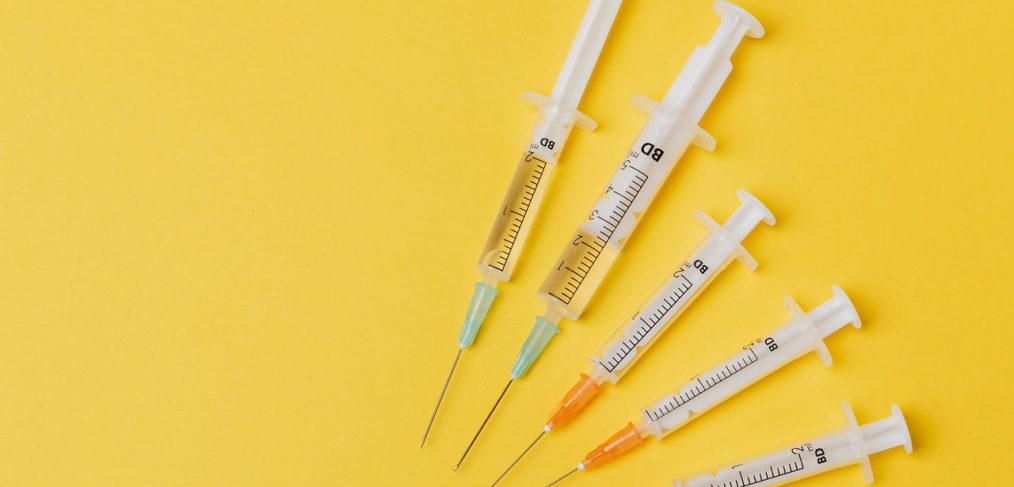 Get the shot starting next week
The arrival of fall brings with it flu season. Seasonal flu mimics many of the same symptoms of COVID-19, which can make it difficult for patients and providers to tell the difference between the two illnesses. Getting a flu shot is an important step we can all take to protect ourselves and our families.
The district has partnered with CVS Pharmacy to provide convenient locations for employees to get flu shots, whether on-site or nearby. Flu shot clinics will be available Monday, Oct. 5, through Friday, Oct. 30.  For ease of service, complete the flu shot form available here before going to get your flu shot.
The flu shot clinic will be available from 8 to 11 a.m. at two central locations next week: Linus D. Wright Dallas ISD Administration Building Oct. 6 and 7, and at Turney W. Leonard Governance and Training Center, 5151 Samuell Blvd., Oct. 8.  from 8-11. Future clinic locations will be communicated through The Beat.
The district and CVS will be taking extra steps to ensure employees feel safe while receiving a flu shot by introducing new on-site drive through locations and door-to-door, classroom-to-classroom services. The high dose flu shot for employees over the age of 65 or at high risk will be offered on-site as well.