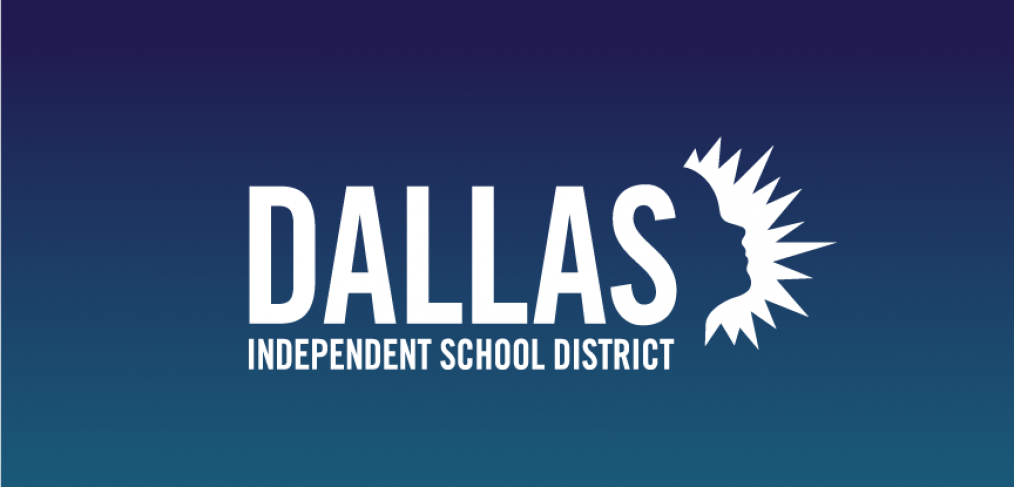 The Theory of Action at work
Through the Theory of Action Standards of Service, the Language, Literacy, and Social Studies Department offers professional development, instructional partnerships and consultations upon request for social studies and reading in grades third through 12 and all languages-other-than-English courses. Specific support may include:
job embedded instructional coaching based on individualized campus action plans derived from data analysis to target core needs
instructional coaching through a coaching cycle, professional learning community support, co-teaching/modeling and ongoing professional development
sessions on curriculum and instructional pedagogy
For additional information, contact Arlena Gaynor, Executive Director of Language, Literacy, and Social Studies at agaynor@dallasisd.org.
The Dallas ISD has adopted a systemic approach and organizational philosophy that will bring consistency and excellence across the district. This Theory of Action (TOA) will govern how we make decisions that ultimately impact student achievement. The TOA clearly describes which functions are managed by central staff, which levels of autonomies are given to schools, and the structure and boundaries for those autonomies.