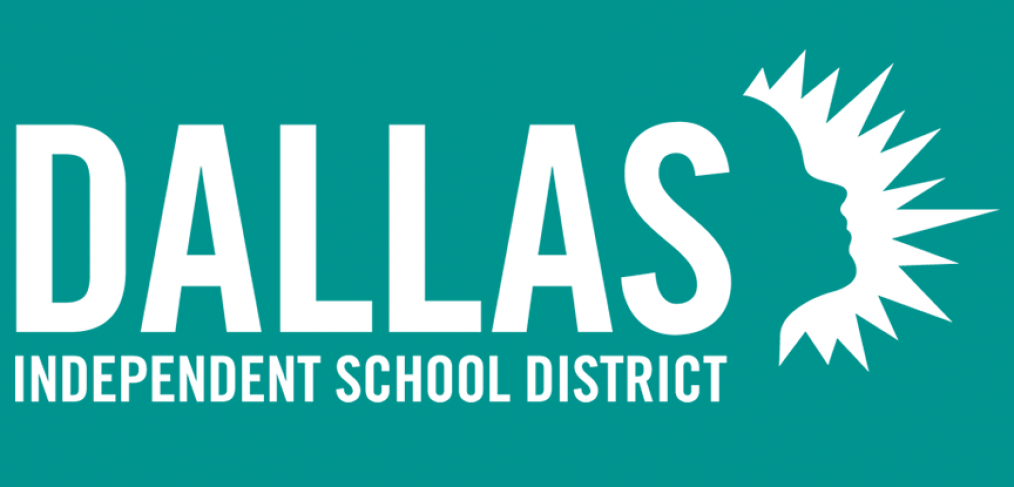 Calling all potential principals
Great schools that guarantee equity and excellence for all students require strong leaders. To ensure Dallas ISD has the strongest leaders for each school, the district has developed a robust, rigorous principal selection process that includes several stages for those applying for principal positions. The application window for the 2021-2022 Principal Candidate Pool is now open through Oct. 9 in TMS.
The selection process for principal candidates will include multiple application stages and various types of assessments. Only applicants who are successful during all stages of the selection process will enter into the Principal Candidate Pool and be eligible to interview for school-specific principal openings. Although there is not a guarantee of obtaining a principal role, individuals in the Principal Candidate Pool will be the only candidates considered for 2021-2022 principal positions.
For questions or additional information email LEAD@dallasisd.org