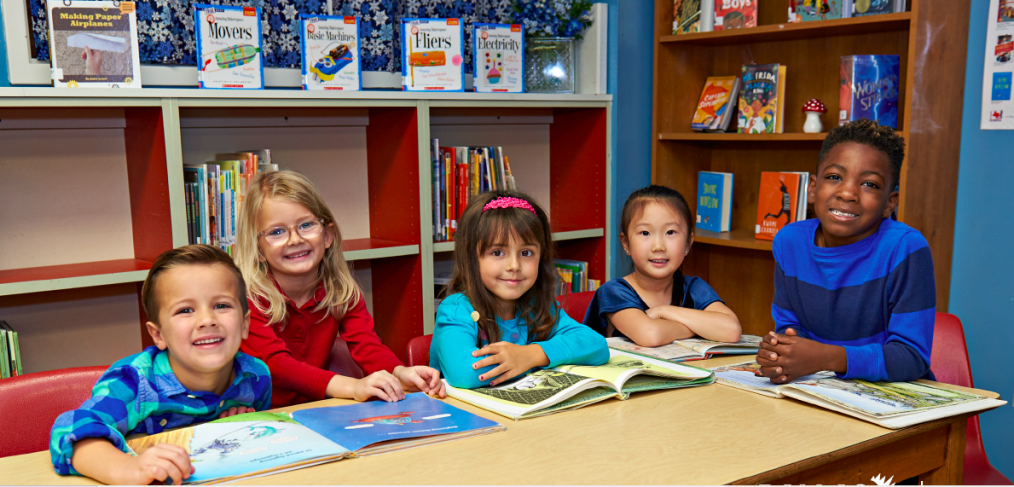 Seeking afterschool enrichment teachers
The Extended Learning Opportunities Department is looking for talented teachers with a unique skill set that can teach virtually or in-person as part of the afterschool enrichment program. Classes and programs offered need to be enriching, engaging, and empowering for students in grades kindergarten through 12.
Interested teachers please visit the Extended Learning Opportunities website and click on the Enrichment Teacher Application link to submit information.