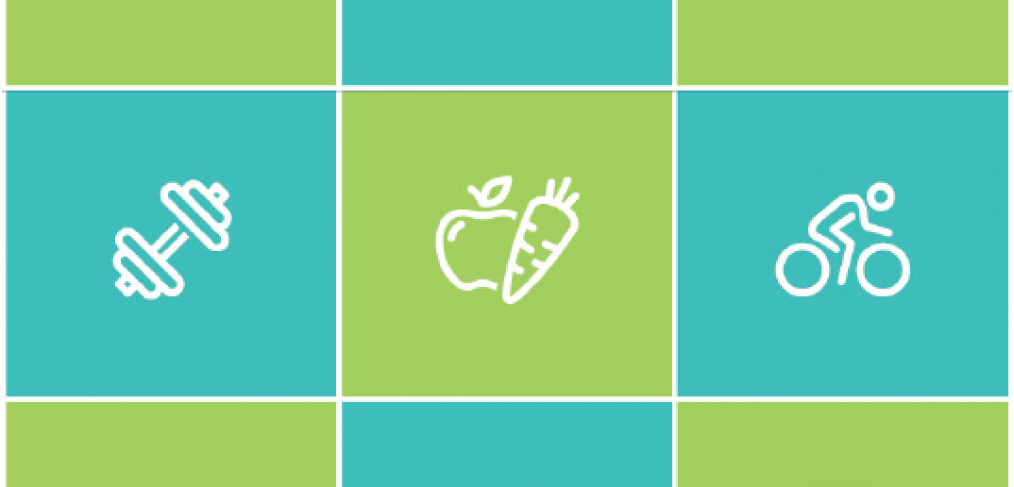 Dallas ISD Benefits has help when you need it most
The Benefits Department, Human Capital Management, provides employees is providing you an opportunity to access professional support from LifeWorks—an innovative, confidential, and free employee assistance program.
Whether you are looking to overcome an obstacle, improve your overall well-being, or reach a personal goal, LifeWorks can support you with your mental, emotional, and physical health goals. You can personalize the content based on your needs and interests in the areas of life, family, health, and work.
Talk with experts, access community resources, or receive trusted referrals for challenges such as:
Marriage and relationships
Stress, anxiety, depression
Personal conflicts
Achieving life goals
Coping with loneliness
Alcohol and drug issues
Connect today with LifeWorks 24/7/365 by phone, online, or mobile app. You can access the LifeWorks Portal through the OneAccess Portal at https://oneaccess.dallasisd.org. Once logged in, you can click on the My Applications option and it will take you to individual apps, including LifeWorks. You can also call (972) 925-4000.