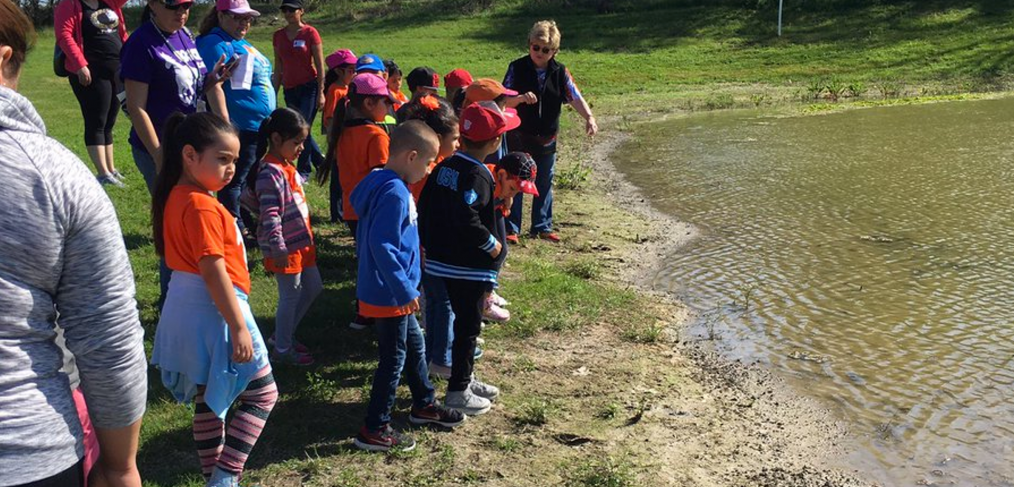 Teaching in the wild
The school year is about to start and the STEM Environmental Education Center is ready to provide teachers and students with a wild experience in nature—virtually that is.
The center will provide 130 free, live, virtual field trips for 15 grade levels/subjects.  Each trip will be 45 minutes in length and align to the science standards taught during the current nine weeks grading period.
During these virtual trips, experienced teachers and naturalists will provide students with interactive opportunities to explore prairie, forest, and freshwater ecosystems, study fossils, visit a working barn with a variety of livestock, meet live amphibians, reptiles, mammals, and birds, tour gardens, and more.
All of the virtual field trip information can be found at 2020-2021 Guide to Virtual Field Trips at the STEM Environmental Education Center.  You can register for as many trips as you like with as many students as you want–there is no limit.  If you have any questions about free, live, virtual field trips to the STEM EEC, please email eec@dallasisd.org. You can also download the flyer.