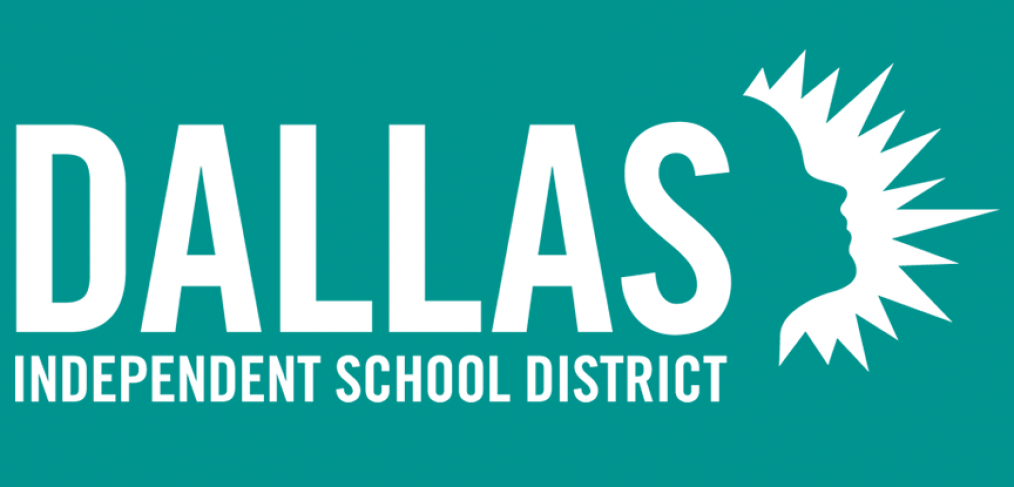 New steps simplify PO process
A change in the workflow process when submitting requisitions will  shorten the turnaround time to issue purchase orders.
Currently, once a department or school submits a requisition so that a purchase order can be issued, if additional information is needed by the buyer in the Procurement Department, the requisition would be rejected and the process would have to be repeated.
To enable this process, requisitions should be submitted as a Non-Catalog Request in iProcurement. Before submitting, the Simplified PO box should be checked. Once this is done, if the buyer has any questions, the process is halted. When the information is received, the process is activated again and the purchase order can be issued without having to resubmit the request. Requisitions will only go through the approval process once, even if returned for additional information.
Application and Training is conducting Oracle training and will be able to provide guidance on how to submit Non-Catalog Request in iProcurement. Please reach out to that department if there are questions.
"It's a smoother process and a quicker turnaround time because Procurement is involved only once," said Candace Yarbough, contracts director in Procurement Services.