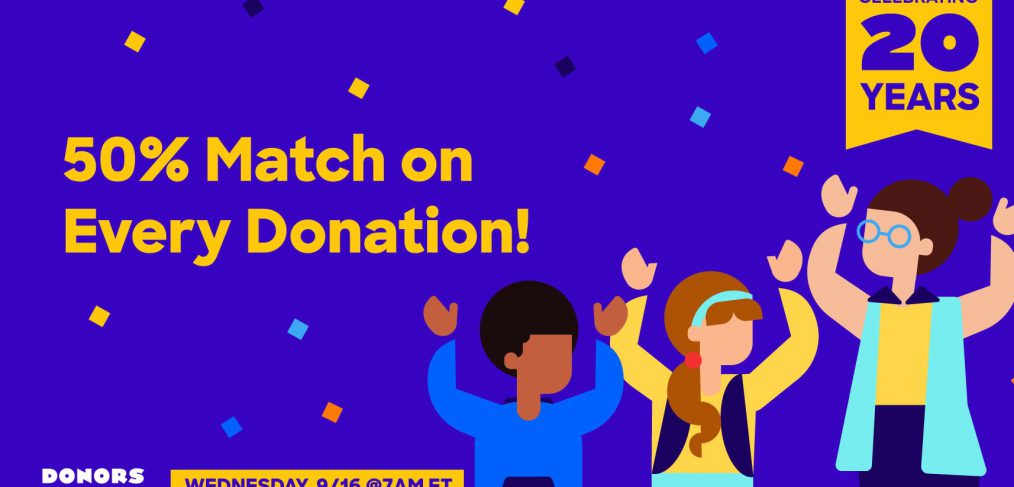 Get help with funding classroom projects
District employees can use the online platform Donors Choose to get help from friends, family and even strangers in funding classroom projects and equipment. When teachers create a project, they are creating a shopping list from the organization's list of vendors that offer special pricing and outstanding service. Setting up a project is easy.
Visit donorschoose.org and create a project
The project is reviewed and posted
Spread the word
Get email notifications when project funded
Equipment and materials arrive (consumable supplies to teachers' homes and technology and larger supplies to the schools)
Equipment received must be tagged, a decal applied and the donation logged
Don't forget to thank your donors!
Just remember that all district policies for donations apply and that the donation must be properly reported. Some other things to remember:
Applicant must be a full time Dallas ISD employee who spends 75% of their time with students.
Registration from principals, administrators, PTAs, teacher assistants, student teachers, substitutes and part-time teachers will not be accepted.
Pursuant to CDC policy, donations must be documented and logged online by school designee.
Materials/equipment that is delivered to the school is the property of the school and will primarily remain at that school if the teacher leaves.
A point system gives teachers the opportunity to create projects with higher monetary values.
For more information on how to get started on Donors Choose, visit https://www.donorschoose.org/teachers.