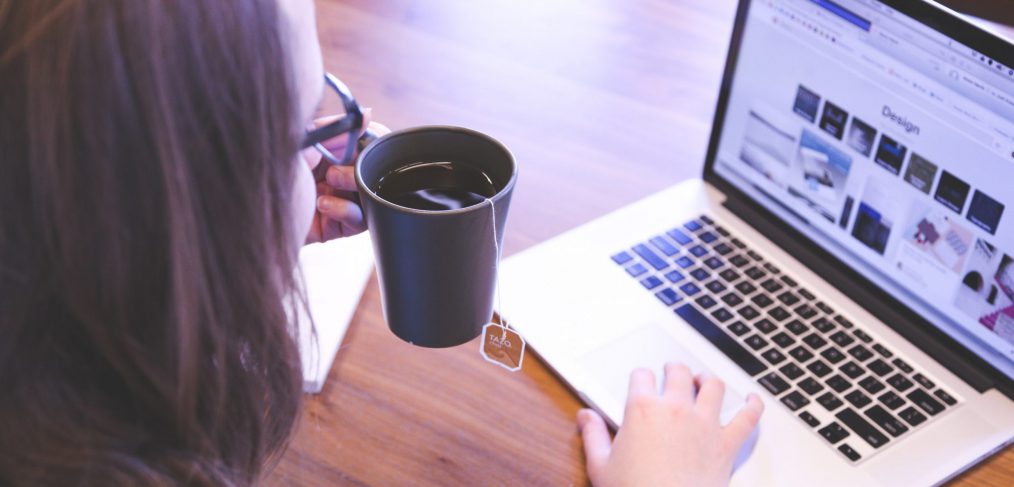 New resources portal
Dallas ISD is launching My Apps Portal—a one-stop site to access a variety of applications with a single login.
With the initial release, district staff will have access to:
Oracle E-Business Suite
HCM Benefits Portal
Web Clock
Budget Online System (BOS)
Medicaid
Enterprise Customer Management System (CRM)
Position Change Request / Request to Post (PCR/RTP)
To access My Apps Portal, go to https://mylogin.dallasisd.org, click on the ADFS button at the bottom of the screen and sign in with your your EAD credentials.
If you have not gone through the process already, you will be asked to do a multifactor authentication via recovery email address, mobile phone SMS text, or security questions. This provides additional security for your account.
To report technology issues or request services, please contact IT Service Desk at (972) 925-5630.