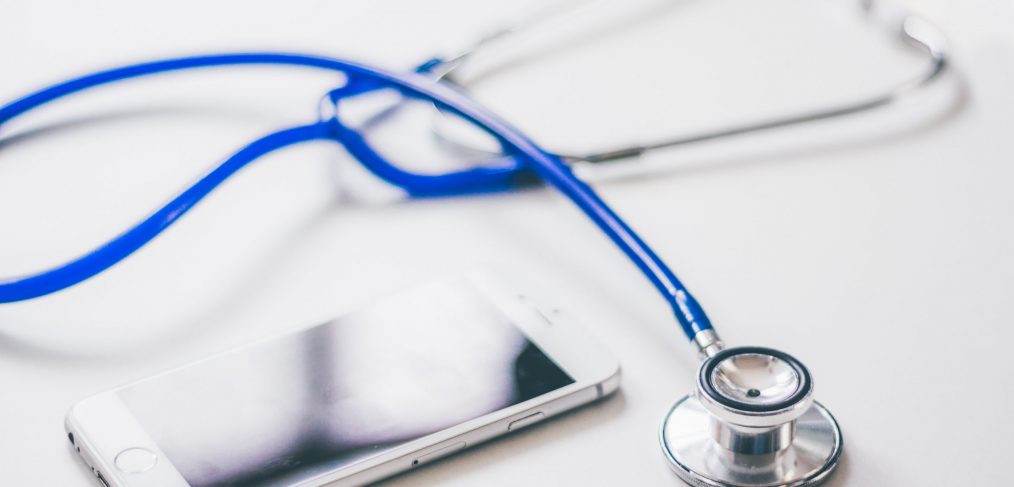 Benefits enrollment: It all starts with a click
Benefits enrollment is here, and through Aug. 21, employees can change current benefits, add or drop coverage for eligible dependents, and contribute to a Flexible Spending Account through the benefits portal at mylogin.dallasisd.org.
There are many resources available to assist staff with questions as they review their current benefits and change or elect new benefit options. These resources, as well as detailed information regarding benefits and costs, can be found in the new Benefits Department website and the Benefits Overview Guide.
Enrollment is passive for most plans this year—medical, dental, vision, life and accidental death and dismemberment insurance, disability, personal legal, and sick leave bank elections will automatically roll over to the 2020–2021 plan year.
However, employees are encouraged to look at the available benefit plans because many new plans have been added.
The benefits package offers a new vision option. Vision benefits now offer the choice of three plans: basic, moderate and premium. The new premium plan allows you to purchase contacts AND glasses, or two pairs of glasses, or two orders of contacts per benefit year. There is also a higher allowance for frames and lower copays for this plan than the other two vision plan options. Enrollment is required for this plan.
Another significant change this year is that Blue Cross and Blue Shield of Texas (BCBSTX) will administer the TRS-ActiveCare medical plans beginning Sept. 1, so employees are encouraged to look at the plans and check if their providers are still within the network and plan accordingly. Prescription drug coverage is not changing and will remain with CVS Caremark.
The dental discount plan will not be offered for 2020–2021. Those currently enrolled in the dental discount plan who would like to continue dental coverage, should log in to the Benefits Portal and enroll in a new dental plan.
These benefits choices are effective from Sept. 1, 2020, through Aug. 31, 2021, unless there is a qualified special enrollment event.