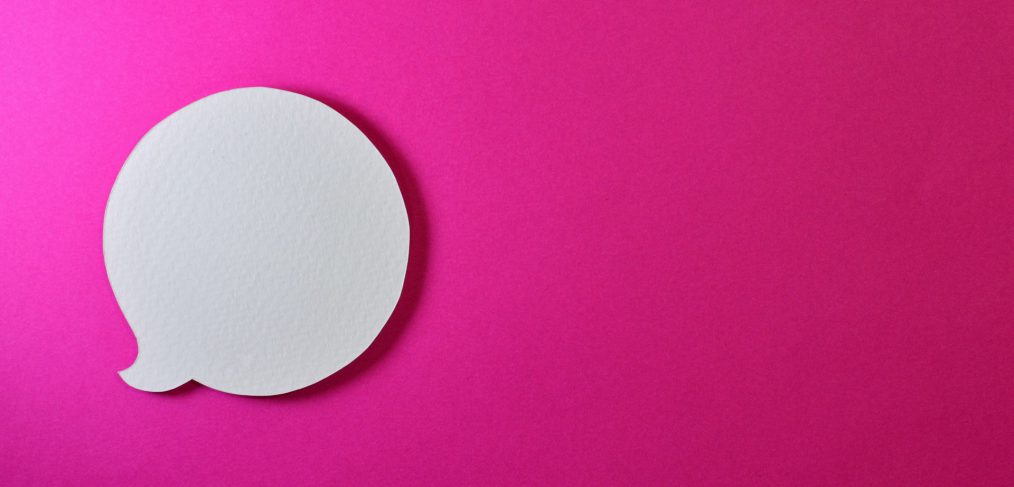 Tech hub offers support
As the daily use of technology by staff and students continues to expand, the Information Technology Division has implemented a new ticketing system to meet support needs. The new system is called Support Hub and is a one-stop shop for customer questions and new technology requests.
Once employees sign in to Support Hub with their EAD credentials, they will be able to create a ticket, explore a series of helpful downloadable articles, see system notifications, or make a request for technology.
The new system allows users to choose how they communicate with IT, while providing a single location to fulfill their technology needs. Within Support Hub, users can:
Send an email to the Help Desk
Connect via chat with a virtual support agent after hours or a live agent during work hours.
Call the IT support help desk.
The system also can be accessed using the IOS or Android app on a mobile phone.
Staff can reach the new system at https://supporthub.dallasisd.org.