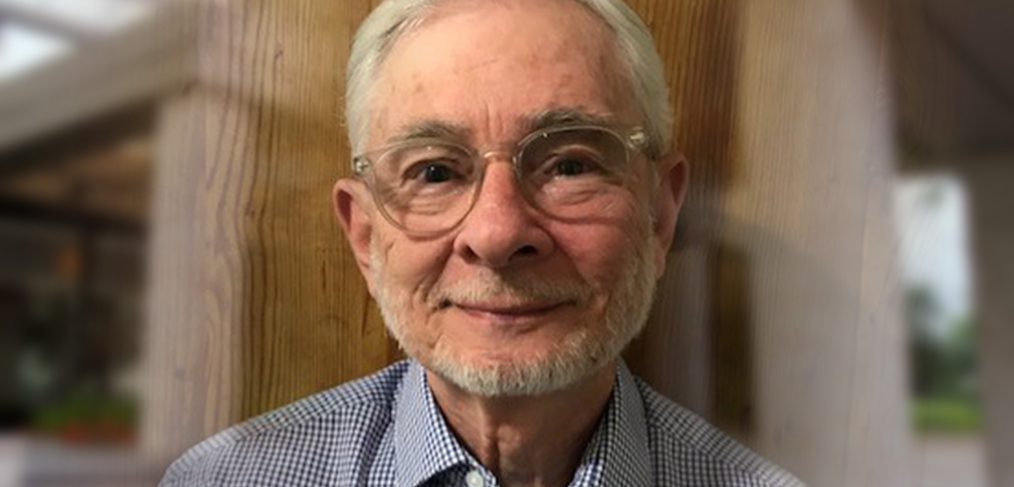 Getting to know Royse Thigpen
Royse Thigpen
Coordinator | Benefits
Human Capital Management
Years in the position: 20
Years in Dallas ISD: 20
What do you do in your position?
As a benefits coordinator specializing in retirement, one of the things I tried to specialize in is TRS rules, regulations and requirements so I can do retirement counseling. I try to answer all the questions retirees have. I also work with other like compensation and payroll in how the TRS rules apply to them. It gives me an opportunity to focus on the needs of whoever it is, employee or department, trying to understand their needs from their perspective.
What do you enjoy most/what is your favorite thing about what you do in your position?
What I enjoy most is having the opportunity to serve others. People come to me who have never retired before and it's a new start for them. I enjoy explaining how rules work and the procedure, and it's Core 4 customer service to me if I can find out what their needs are, focus and work through issues with flexibility.
Another thing I enjoy is that I do the majority of the new employee orientations. People come up to me rewarding later and tell me that they first met me at their orientations. You are the face of employee benefits. What we want to do is serve the needs of our employees. If teachers are focused on teaching their kids, they don't need to worry about their retirement or benefits. They need someone who can help them or get an answer so they can focus on what they do. And I'm glad I can help them.
What was your favorite subject in high school?
Math because it came the easiest to me. My dad was an accountant, so I guess all of us have a little bit of an accountant mentality.
When you take notes during a meeting—paper or electronic? Or is it all in your head?
I take brief notes in a piece of paper because I have been successful in remembering what was said and how it related to the subject. After the meeting, I might summarize it briefly in computer. I usually go back and digest it and put it in my mental file.
What is your favorite restaurant? Food?
My favorite restaurant is Prego Pasta House on Greenville. Every birthday, I go over there with the family and have chicken fried steak. It's off the menu, but if you know to order it, they'll make it for you.
What do you appreciate most in your friends?
Dependability. If you find someone you can trust and depend on when you need them that is invaluable. I try to be like that.
What is your idea of happiness?
Family. Because they are the ones that you should be able to depend on, the ones you love and care for. You want to see your family do well. When I am with family is when I am happiest.
Are you a dog, cat, fish or no pets person? Why?
Dog person. We have a little rescue dog that was really mistreated and has been quite a process to get her to settle down. We finally succeeded in convincing her that we are not going to hurt her, that we are here to take care of her. Her name is Poppy, and she is a shih tzu and poodle mix.