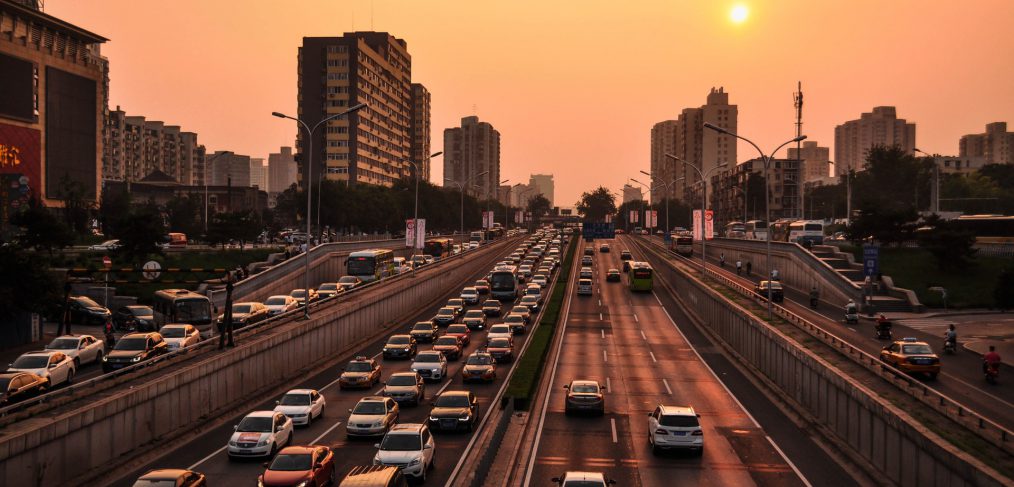 Be travel savvy
New travel practices and protocols for district business have been implemented in order to follow recommended safety guidelines and ensure the safety and well-being of all.
Out-of-district travel for professional development, conferences, or meetings that are not provided by Dallas ISD is not allowed prior to Sept. 4, 2020.
In-district travel to district facilities should be scheduled to minimize the number of work sites visited each day.
Exceptions must be approved by the employee's Divisional Chief and HCM.
While families may have travel plans during summer break, Dallas ISD discourages international travel during the COVID pandemic. Employees who have traveled internationally should stay home for 14 days after their arrival into the United States. At home, employees should monitor their health and practice social distancing. See the CDC's international travel webpage.
For additional information on the district's new travel guidelines, visit www.dallasisd.org/educationevolution and click on the Central Staff Re-entry Playbook.