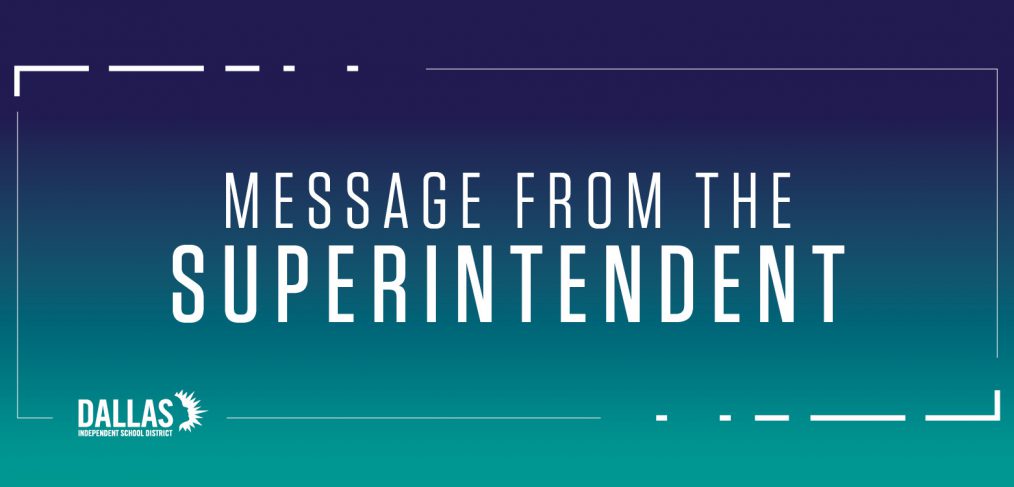 Court's ruling keeps Dreamers' hope alive
Every American with a dream can breathe a little easier today after the Supreme Court's ruling that lets stand for now the program known as Deferred Action for Childhood Arrivals, or DACA. The ruling is a vindication of the country's time-honored promise that success is within reach of anyone willing to work hard, save, obey the law and become a productive member of society. As the immigrant son of Mexican immigrants, I count myself and my family among those who have realized this promise. I stand with those who applaud the court for making a decision that affirms the country's tradition of embracing immigrants.
Created by President Barack Obama eight years ago, DACA promised the Dreamers—undocumented immigrants brought here as children—that if they met certain requirements, they would be allowed to live and work temporarily in the U.S. In his executive memorandum announcing DACA, Obama voiced the hope that federal legislation would make the promise permanent. While Congress debated how to protect the Dreamers' right to remain in the only country most have ever known, the case wound its way to the Supreme Court.
As lawyers and court watchers parse the outcome of today's ruling, and as questions persist around the larger issue of immigration, it is good news that Dreamers are free to pursue their life goals and continue making contributions to the nation. The Dallas Independent School District is fortunate to have 88 of them in our ranks, including 41 teachers who bring important skills and valuable perspectives to students in need of worthy young role models.
The Dreamers have already enriched our country and have much more to offer. While the full impact of the court's ruling has yet to be clearly revealed, Thursday's ruling is a breath of fresh air and cause for hope.
NOTE: For more about Dallas ISD's position on DACA, visit www.dallasisd.org/daca, a webpage with resources and information.