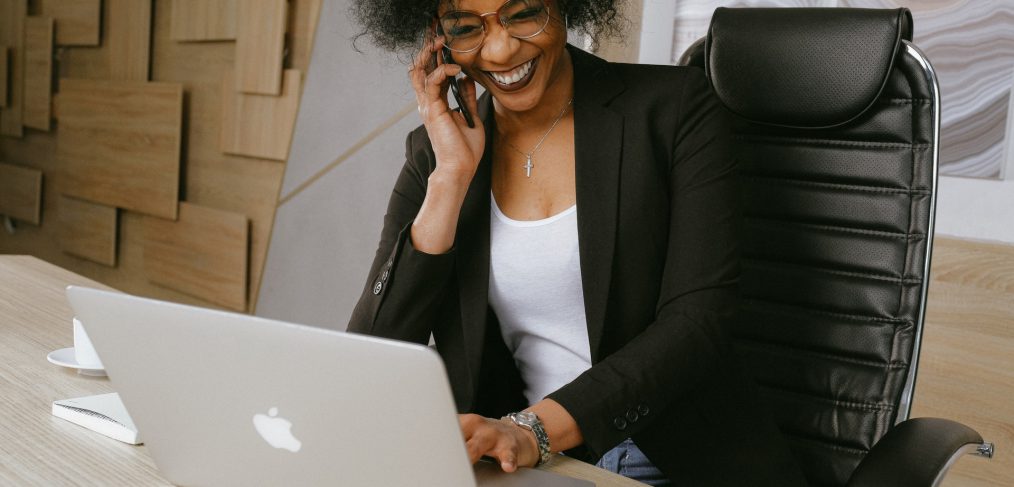 Telephone etiquette tips while working from home
This week's Core 4 tip again stresses the need for excellent phone etiquette while working from home. When you deal with customers on the telephone, your verbal communication skills, particularly your tone, are important. The customer will "see" you through your voice, so whether it is tinged with enthusiasm, sarcasm, boredom, or exhaustion, the customer will hear you—loudly and clearly. Make sure the attitude you convey is a helpful and interesting one that says you are happy to assist with the request.
When you answer your work phone, even from home, you represent Dallas ISD. To the person on the other end of the phone, you are "the district." You may be the initial contact or the only contact they experience that day. Make it a positive customer experience for everyone with whom you speak.
Suggestions for Core 4 answering the telephone from home
Answer the phone promptly
Identify your campus/department and then identify yourself; e.g. "ABC Department; this is Kim."
Speak with a smile in your voice. If you smile when speaking on the phone, your tone of voice is more welcoming and friendlier.
Show interest in the caller and their concerns.
Do not engage in other conversations while you're picking up the phone.
Be of service and offer assistance.
Be informed about the district's services, and personnel. Have basic information readily available for reference.
Listen. Take notes to help you remember important details.
Make referrals to other people and departments properly.
Avoid eating and chewing while you're on the call. Chewing destroys good diction, not to mention it's just rude.
Consistent positive communication is the key to quality service.