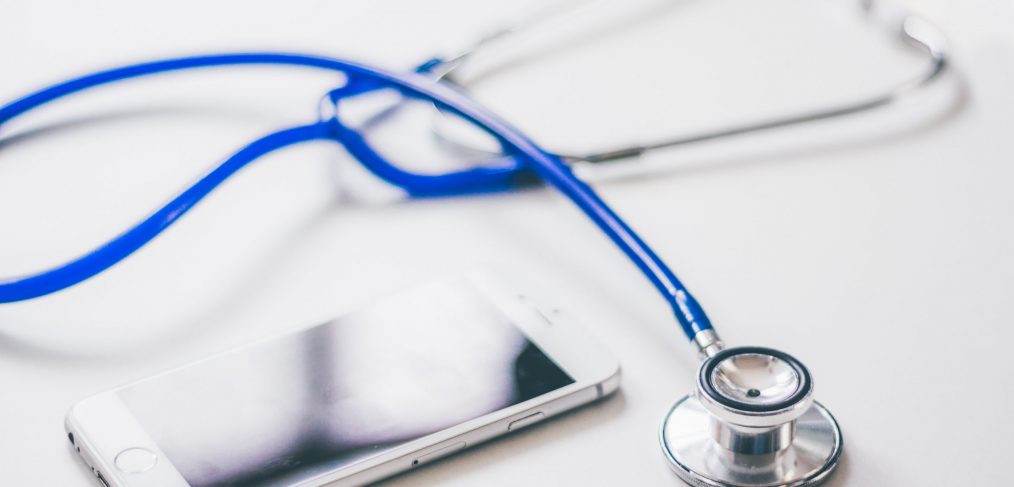 Mark your calendars
Dallas ISD's Benefits Portal is your information hub for all things benefits-related. Beginning July 15, you can log on to the Dallas ISD Benefits Portal to make a change to your current benefits or enroll in a Flexible Spending Account for 2020-2021. Annual Enrollment ends Aug. 21.
You must re-enroll annually to participate in flexible spending accounts (Health FSA and Dependent Care FSA).  New plan offerings, such as the new Hospital Indemnity plan and the new Critical Illness plan, also require an active election.
New medical plans will be available for staff to choose from, so everyone is encouraged to carefully review current benefits and consider the new plans. If you choose not to enroll or make any changes to your current benefits, we still encourage you visit the Dallas ISD Benefits Portal to review your beneficiary designations and make sure your designations are up to date.
The 2020-2021 Enrollment Guide and benefits website will be available soon.