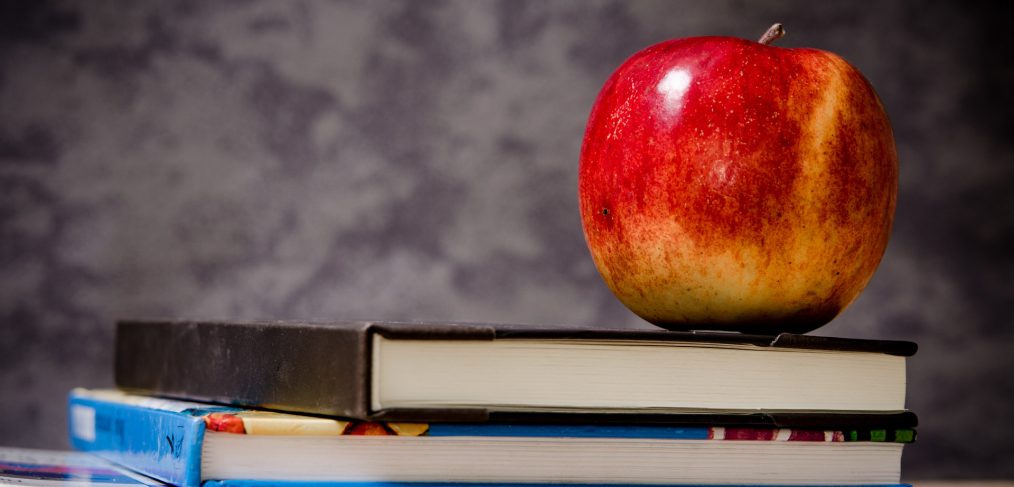 Librarian association chooses its champions
This year the Dallas Association of School Librarians recognized two outstanding supporters of Dallas school libraries as Library Champions of the Year— S.S. Conner Elementary School Principal Kiashan King-Corbett and Benjamin Franklin International Exploratory Academy Principal Roger Ceballos.
King is a student-centered, goal-oriented administrator as well as an incredible champion for reading. Her love of reading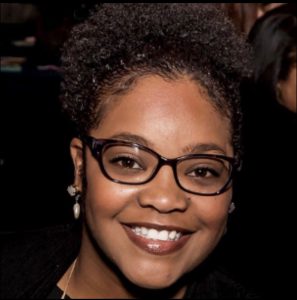 is such that Conner Elementary librarian created the school's Principal's Challenge Reading Contest in her honor. Not only does she promote reading in all she does, she is supportive of the school's overall Library Program. Some examples of her support include:
Leading the creation of partnerships between the library and community organizations, such as Bishop Lynch Volunteers, White Rock Community Church, HIPPY, and Skyline Public Library.
Recruiting teachers and staff to further their professional knowledge in reading instruction.
Committing to and participating in every Dallas ISD and campus reading event—even donning a Bob the Builder Costume to illustrate "building life-long love of reading."
Supporting district- and network-wide librarian professional development by offering her campus as a site for trainings.
"She is the most supportive principal I have ever worked with in my library career!" said Erica Kennard, Conner Elementary librarian.
Ceballos is a listener, a visionary, a team player, and a problem solver, which in conjunction with his focus on student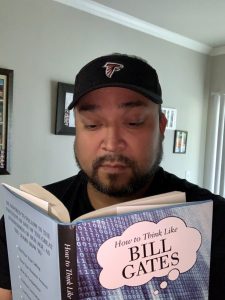 achievement, make him a champion. He is also an avid supporter of school library programs. Examples of his advocacy for librarians include:
Presented at library conferences on the topic of librarians and the benefits they provide to their campuses.
Presented "Stronger Together: Librarians & Principals collaborating for Student Success" at the Texas Library Association 2020 Virtual Conference.
Collaborated on an article about the positive impact of having a strong principal/librarian partnership.
Provided opportunities for collaboration between the librarian and teachers as well as community-wide library programing.
Students, teachers, parents, and others in his school community wrote supportive letters endorsing his commitment to reading, research, technology, collaboration, and much more.