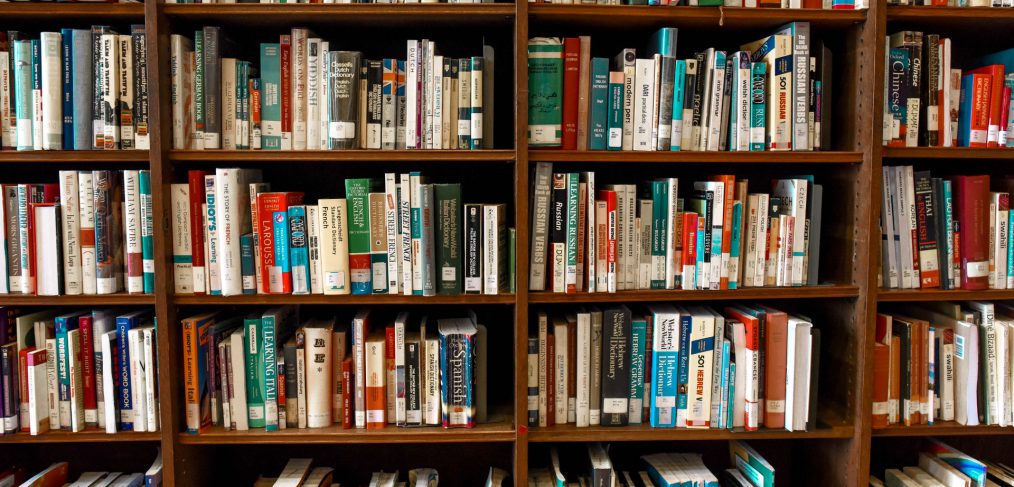 Submit a proposal
Dallas ISD librarians are invited to submit proposals for the Cross Timbers Library Collaborative Conference, which this year will be held virtually in August.
The conference is inviting proposals for 25-minute presentations, 40-minute panel discussions, 3-minute lightning talks and poster presentations about innovative approaches to current library challenges.
Grady Spruce High School media specialist Tracie Walker-Reed will be the keynote speaker for the conference She is the recipient of the 2019 American Library Association's "I Love My Librarian" award and has 15 years of library experience.
Proposals are due no later than May 31. For questions, call (940) 898-3769, email ashapiro1@twu.edu or visit ct-lc.org.