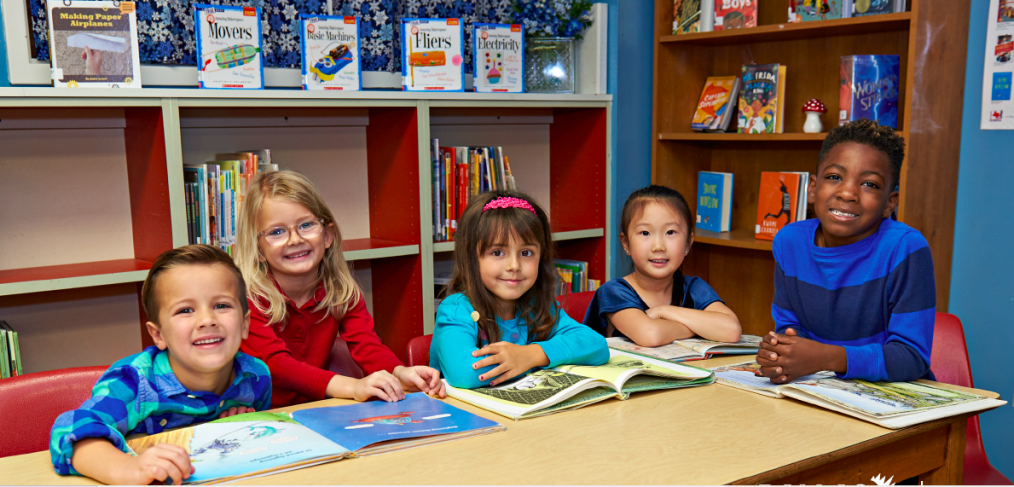 Building libraries at home
In an effort to empower elementary students to continue engaging in reading activities during the COVID-19 quarantine, the Early Learning Department is collaborating with Scholastic to send five books to every Dallas ISD elementary student.
"We recognize there's a need of helping students and families who lack access to libraries, especially in these challenging times and we want to help build libraries at homes for elementary students so they continue to engage and strengthen their reading foundation," said Jennifer Burchfiel, Director for Early Learning.
The books will be mailed to the students' homes in packets, which will also include a journal, thinking sheets and a family engagement guide. Students will receive books based on their language of instruction.
The packets will also include a letter for each family, encouraging parents to make reading activities a family affair.
"Building libraries at home will be key to reducing the slowdown of reading among students who are at a critical age of building a strong foundation that will lead them to academic success," said Burchfiel.