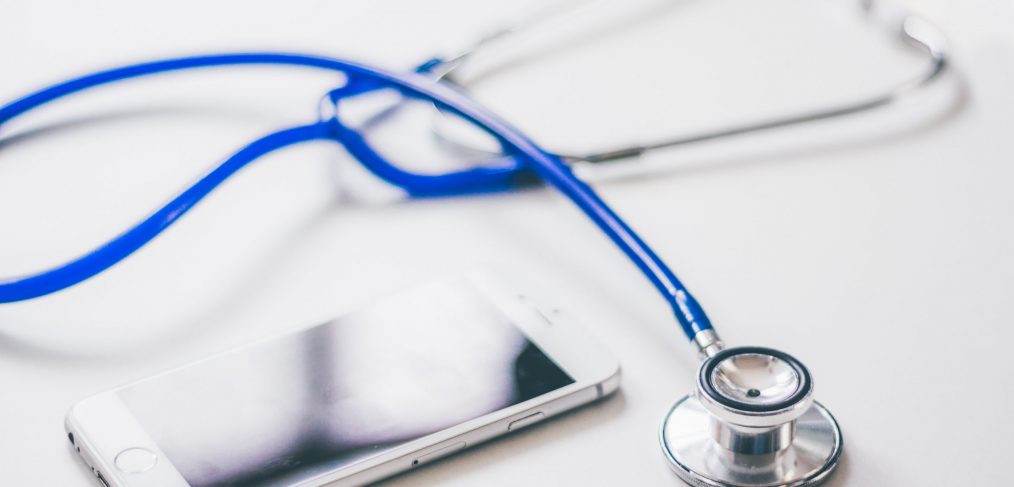 Benefits: It's never too early
It's never too early to start thinking about your benefits. Annual Benefits Enrollment—July 15 from Aug. 21—is your opportunity to review your current benefits and enroll or make changes for the new plan year. While enrollment is passive again this year, you must enroll if you want to participate in the Sick Leave Bank and/or contribute to a Flexible Spending Account.
Changes for 2020-2021
Dallas ISD will introduce enhancements to several benefits with new plan options and new carriers.
TRS announced Blue Cross and Blue Shield of Texas will administer the TRS-ActiveCare plans and will introduce the new lower-premium TRS-Active Care Primary plan that requires you to select a primary care provider to coordinate your care.
Updated Benefits Website
An updated dallasisd.org/benefits website is coming soon, with all the benefits information you need in one place.
Watch for more benefit details coming soon.