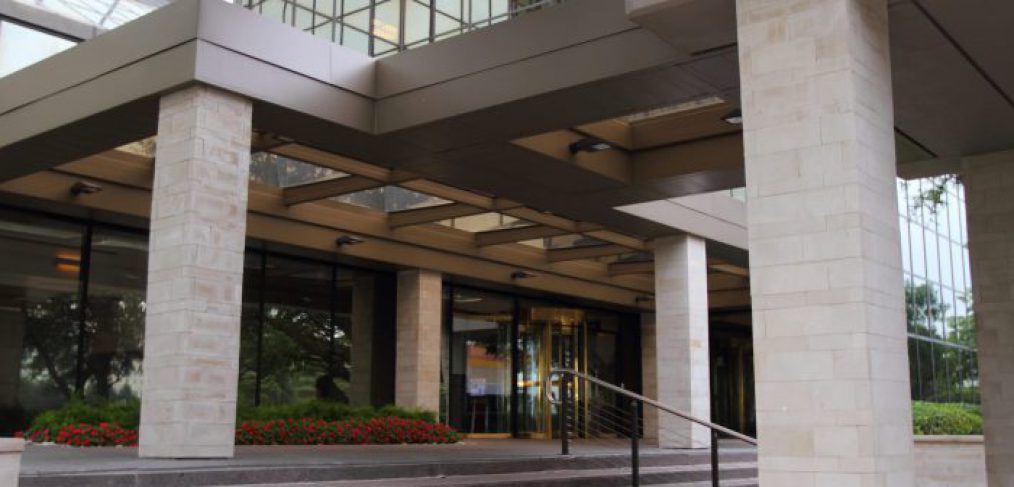 Plans are underway for the return of central staff
The safety and wellbeing of students and staff is the top priority for Dallas ISD and the focus of discussions for a safe return of staff to central administration buildings.
In the interest of employee safety, the discussions include maintaining health guidelines from the Centers for Disease Control and Prevention, regular deep cleaning of work areas, and the flexibility to give departments and staff options in work arrangements.
Supervisors will be in contact with staff about options for each department, and additional information about district procedures will be available in the coming weeks.